iPhone 8 rumors: Apple might remove the fingerprint sensor on the upcoming and rumored smartphone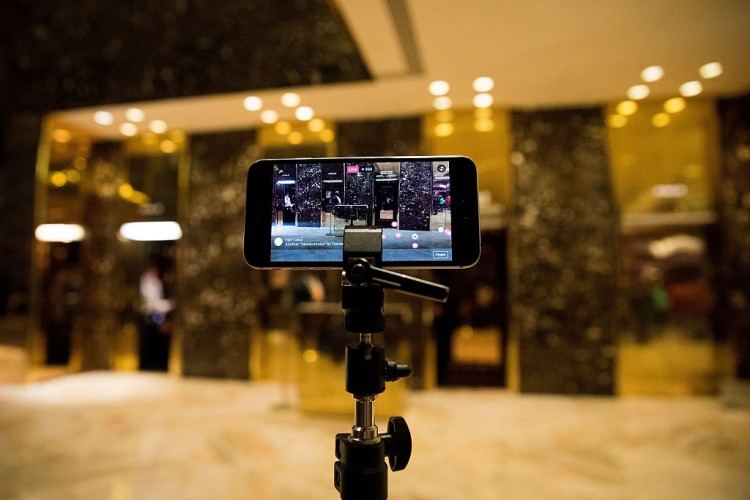 The rumored iPhone 8 is another center of attention among smartphone enthusiasts, especially when Samsung released a new flagship that competes with their flagships. Among the rumored features of the said iPhone 8, one thing that is important is the fingerprint sensor that might be incorporated before its release. In addition, Apple is still doing their best to infuse it with no flaws in its system, as their reputation precedes them.
However, the component suppliers are having problems regarding the fingerprint sensor and may lead to Apple abandoning the main idea to be put on the next innovation they may have. Otherwise, this would lead to delays on release, which will disappoint awaiting customers. Samsung just revealed their Samsung Galaxy S8 with new sets of features that rivals other smartphones in the market. Now, it is Apple's turn to reveal their arsenal.
iPhone 8's delays and it could be worse
iPhone 8 is expected to have a wide OLED display with the home button being removed. Now, if this rings a bell, the Samsung Galaxy S8 also has this feature. However, with Apple's upcoming smartphone comes with a fingerprint sensor, which may be better than the Samsung's Galaxy S8. "We believe Apple has evaluated Synaptic's optical fingerprint solution, but it has not been qualified," as stated on the group note from Pacific Crest's Andy Hargreaves and his colleagues.
3D sensing feature may replace Fingerprint sensors
Furthermore, the 3D sensing is used to recognize the user's eye pattern, which is used to unlock the smartphone and may replace the fingerprint sensor, according to Investors' report. If the fingerprint sensor is removed, then this would increase a risk to consumers, especially those who plan on buying the flagship. Both Synaptics, the makers of the touch-sensor technology, and Apple are formulating solutions to remedy the possible troubles that may brew in the future.
© 2018 Korea Portal, All rights reserved. Do not reproduce without permission.