'Pokemon Stars' Release Date, News & Update: Game For Nintendo Switch Could Steal the Limelight From Xbox & PlayStation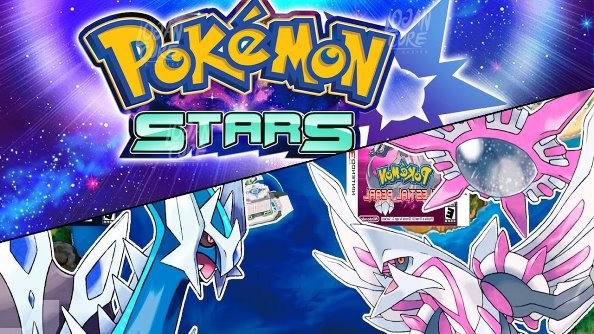 E3 is the best preferred platform for developers like Nintendo, Sony, Microsoft, and Ubisoft to launch some of their most anticipated titles to the gaming enthusiastic world. Nintendo could possible release "Pokemon Stars" for Nintendo Switch. Although the previous Nintendo E3 presentations were underwhelmed, this year the company has decided to boom the gaming world with some of its coolest gaming titles.
Nintendo's presence at E3 in recent years was half-hearted with pre-recorded videos and thin content. Currently, Nintendo Switch is out in the wild and has gathered increasing popularity. The hybrid gaming console is only having "The Legend of Zelda: Breath of the Wild" as its main attraction. Nintendo is still focusing on catering the needs of Nintendo 3DS rather than launching "Pokemon Stars" for Switch.
The chances the Nintendo will launch new and impressive titles for Switch at E3 presentation are extremely high. As expressed by the members of Reddit Nintendo community, the Nintendo Switch players desperately want more games for the gaming consoles. Along with "Pokemon Stars," titles like "Fire Emblem Warriors," "Super Mario Odyssey," and "The Elder Scrolls 5: Skyrim" are also predicted to launch at Nintendo E3 presentation.
Along with the most anticipated title, "Pokemon Stars," the Japanese company may also release a new customized gaming accessory called as Joy-Con which is designed for Specific games for the Switch console. As reported by The Sun, Nintendo has already hinted the launch of a Pokemon Game for Nintendo Switch. And Game Freaks even hired few character creators and game designers for the job.
E3 2017 will be held on June 13-15 at Los Angeles Convention Center in California. Besides, Nintendo Switch, Microsoft Xbox, and Sony PlayStation will be the highlight of the show. But this year, we expect a power presentation from Nintendo by winning the hearts of Switch users through "Pokemon Stars."
© 2023 Korea Portal, All rights reserved. Do not reproduce without permission.