NES Classic Edition Gaming System Production Discontinued Despite Of The High Demand On Market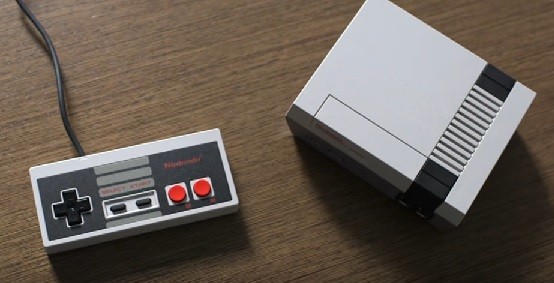 The Nintendo discontinued the production of the NES Classic Edition. The company recently announced that this April, retail stores will receive the last shipment of the classic gaming system.
"This April, regions will receive the last stock shipment of the NES Classic Edition systems for this 2017. The company encourages anyone interested in acquiring this system to check with retail outlets regarding availability." Nintendo said. "The company understands that it has been difficult for many consumers to find a system, and for that, we apologize. We have paid close attention to consumer feedback, and we really appreciate the incredible level of consumer interest and support for this product."
The discontinuing of the NES Classic Edition seems not because of the low sale points, in fact, many gamers through the globe really want to have this classic gaming console replica. These previous months, along with the company's latest console, the Nintendo Switch, both system's supply experiencing serious shortage issues due to the phenomenal demand from the market.
The main reason why the Nintendo stop to produce and ship more NES Classic Edition is still unknown. However, different rumors suggest different speculations why the company makes it so. According to the Verge, the Nintendo does not want the consumers' money. They do not care about you as a consumer or as a fan, insomuch that it's interested in satisfying your consumer needs. Rather, they want to be the company the consumer spends the most time thinking about. Nintendo wants the consumers to want its products, desperately and always.
The NES Classic was released in November 2016 together with the 30 classic NES games. Although it is just a rendition of the old classic Nintendo gaming system, this hardware is very easy and connect to modern TVs. Even before the Nintendo discontinue the production of this system, it's been very difficult to acquire one due to the very high demand that in every new shipment arrived, it always sold
© 2023 Korea Portal, All rights reserved. Do not reproduce without permission.