South Korean Traditional Sauces Export Blooms to $53 Million, The Highest in 15 Years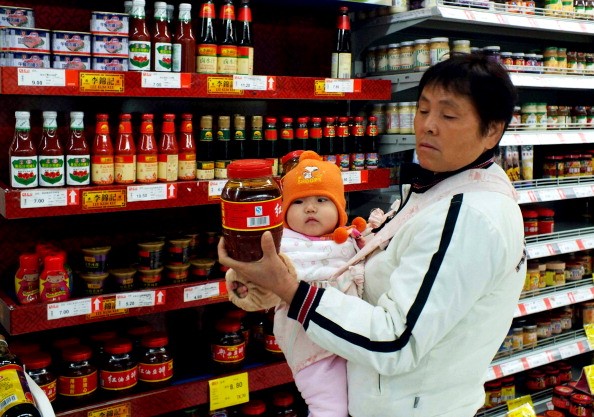 South Korean traditional sauces are having a high demand across the world. A recent report revealed that the export of South Korea's traditional sauces has reached highest demand in 2016. The reason behind the increasing popularity of Korean sauces is the successful commencement of unique fares and exhibition around the world.
Reports are coming from Korea Herald that stated that Overseas sales of Korean sauces, such as red pepper paste, ganjang (soy sauce), gochujang (red chili paste) and doenjang (soybean paste), rose 8 percent to a combined $53 million last year from a year earlier, according to the data by the Korea Customs Service.
The custom date was revealed on Thursday which showed that the since 2000 the number of exports have marked the highest in 2016. The reports even revealed that 31,000 tons of products have been exported which has gained an increase of 8.2% in the sales.
Furthermore, the reports claimed that the export of Gochujang rose sauce has been increased by 10.8% with the total amount of $31.3 million sales last year. This has contributed to around 59.3% of the total exports of Korean Sauces. Besides, the export of Ganjang has increased by 2.6% contributing over $13 million of sales and Deonjang's sales has been increased by 6.8% with $8 million of contribution.
Although Gochujang rose is having the highest popularity among the South Korean Traditional sauces, it is also one of the most preferred tradition sauces in the US. Reports have claimed that the US is the biggest importer of South Korea's traditional sauces. The exports to the US country have accounted for about 29.9% of the total export of traditional sauces.
Not the only US, but there are millions of foodies who preferred South Korea's traditional sauces in their daily cuisines. China and Japan are on the second and third spot after the US for importing traditional South Korean sauces with 16.9% and 7% respectively.
© 2020 Korea Portal, All rights reserved. Do not reproduce without permission.