Google Pixel 2 & Pixel 2 XL News: Google Might Bring The Samsung Curved-Screen Style To Their Upcoming Smartphone Devices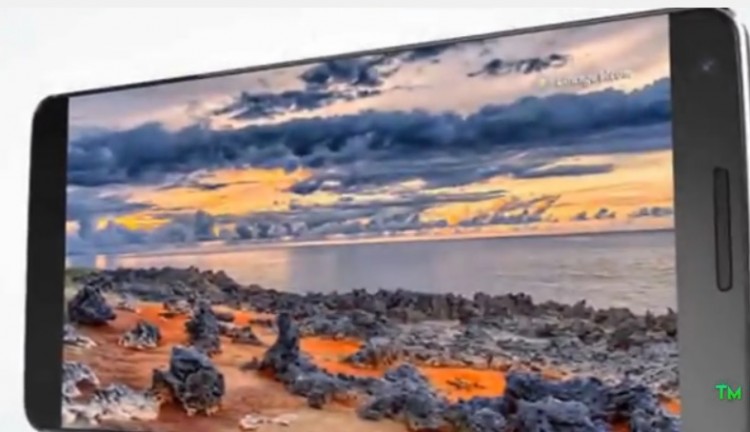 Google Pixel 2 is reportedly in the production now and the company is set to launch this new device, together with its brother Pixel 2 XL, very soon. As the recent speculation about this new handset device, it was said that it will feature the curved screen which we first saw in Samsung devices.
According to the report of South Korean Electronics Times, Google is set to invest in the LG Display Company, the specialized screen design arm of the South Korean technology giant. $880 Million is the reported amount that Google willing to invest and to make sure that it gets access to the company's curved OLED screens for the new Google Pixel 2 handset device.
As noted by Forbes report, this investment will give Google two advantages, first is it ensured the Pixel 2 and Pixel 2 XL avoid the supply problems, and second, is to give these next generation smartphones a stylish new look, like in the latest Samsung Galaxy S8.
Speaking of Samsung, the flexible OLED displays, which Google wants to invest in LG Display, are the same category of panel used by the Samsung for their stunning, curved 'Infinity Displays' in the almost bezel-less Galaxy S8 and Galaxy S8 Plus. Although, the Google hasn't yet reveal if whether they will actually bring the curved screen in their upcoming Pixel 2 and Pixel 2 XL.
The OLED display is really flexible; however, it does not necessarily mean that the Google will bring the curved screen in the Pixel 2 devices. OLEDs are also often used in relatively flat panels because they allow for very subtle curved finishes at the sides.
On the other hand, the LG Display is carefully considering the proposal of Google and hasn't yet officially agreed to the contract. For now, the Pixel 2 OLED display is still far for the confirmation, but whether the deal will seal or not, Google will probably bring surprises with the upcoming devices.
© 2019 Korea Portal, All rights reserved. Do not reproduce without permission.