Gong Yoo, Anne Curtis To Star In 'Goblin 2' With Lee Dong-wook? 'Train to Busan' Star Expressed Love For 'It's Showtime' Host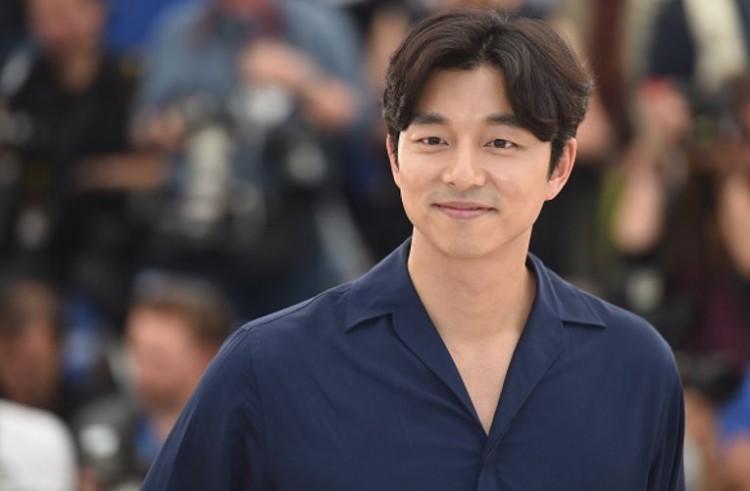 Millions of fans are now excited for the supposed "Goblin 2" despite the fact that no official details about the rumored sequel have been announced as of yet. Now, new reports are hinting that Gong Yoo could have possibly met his newest leading lady in the person of Filipina actress Anne Curtis.
Gong Yoo and Anne Curtis have been making it to the headlines after they both expressed their love for each other on social media. According to recent reports, the "It's Showtime" host has been posting photos that have reference from "The Goblin."
As a matter of fact, Anne Curtis has taken to Twitter to send her adoration to Gong Yoo and wrote, "I am the bride of Goblin. Ok?" To recall, it was the "Goblin" actor who actually expressed his admiration to the Filipina actress, which sparked rumors that the "Train to Busan" actor could have possibly found his new leading lady.
Korea Portal has previously reported that there are already rumors claiming that "Goblin 2" is impending to happen in the near future. Sources have even claimed that the supposed sequel installment will feature a brand new plot and characters, which pushed fans to further speculate that it is highly-possible that Gong Yoo and Anne Curtis could work together in the future.
Additionally, it was reported that Song Joong Ki or Lee Min-ho might join Gong Yoo in the upcoming "Goblin 2." There are also hearsays claiming that Lee Dong Wook will be reprising his role in the rumored sequel.
While these reports could possibly be true, it should be noted that nothing has been confirmed until now. Thus, fans of Gong Yoo and Anne Curtis should take everything with a grain of salt until it has been proven true and correct.
Meanwhile, AllKPop reported that Gong Yoo is going to be interviewed by CNN for its segment called "Talk Asia." According to the news outlet, the rumored future leading man of Anne Curtis is scheduled to appear on the show before April 2017's end. Stay tuned to Korea Portal for the latest news and updates about Gong Yoo and Anne Curtis!
© 2023 Korea Portal, All rights reserved. Do not reproduce without permission.