ZE:A Band Member Siwan Debunks Disbandment Speculation Amidst Park Hyung Sik's Alleged Move To New Agency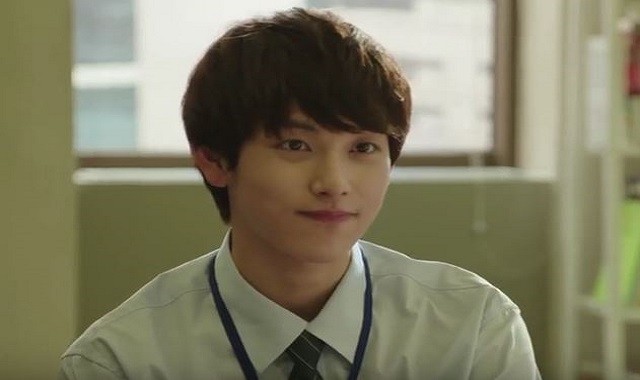 Speculations are rife that the South Korean boy band ZE:A will be the next Kpop group to disband. Recently, band member Siwan shared his thoughts about the said rumors, following reports of Park Hyung Sik's potential move to a new agency.
ZE:A is one of Star Empire's famous boy bands in South Korea, but the group's contract with the said agency expired in January. Given the busy schedules of band members Siwan, Park Hyung Sik and others, the Kpop group's future has yet to be decided.
The uncertainty surrounding ZE:A's fate led to speculations that the group may soon disband. However, Siwan told Korean news outlet MyDaily, as cited by All Kpop, that the disbandment rumors were untrue. The "Misaeng" star stated that he and his fellow bandmates had no thoughts of separating or giving up their career as a Kpop band.
Apart from addressing ZE:A's disbandment rumors, Siwan also talked about his acting projects. The Kpop idol admitted that he felt pressured when he embarked on a new journey as an actor. Highlighting the immense stress that he felt while filming, he confessed that acting marked one of the unhappy moments in his career.
ZE:A's Siwan even shared some of his initial apprehensions when he decided to try acting. He shared, "I thought that I would never make it as an actor after all."
In other news, ZE:A's Siwan's band member Park Hyung Sik may soon find a new entertainment company to handle his career. The singer turned actor met with representatives from United Artists Agency (UAA) to discuss a potential partnership. However, the Kpop idol has yet to sign a contract with the said company, Soompi reported.
Given Park Hyung Sik's schedule, the ZE:A band member has yet to decide if he will join UAA. The Kpop singer is currently busy filming the JTBC series "Strong Woman Do Bong Soon," but is expected to finalize his agency choice once the drama ends.
© 2019 Korea Portal, All rights reserved. Do not reproduce without permission.