Super Mario Run Android Release Date Revealed; Pre-Register to Get the Game Earlier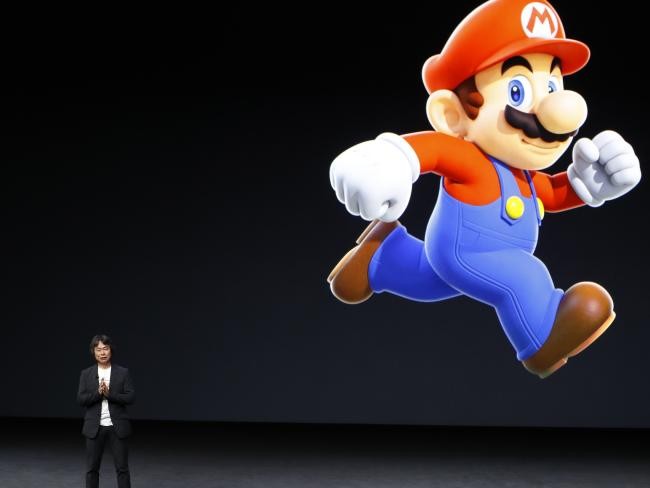 After waiting for almost 3 months, Super Mario Android fans will be able to play their favorite game on their devices. Nintendo announced the Super Mario Run release date for Android. The famous mobile game will be available to download on Mar. 23, which is this Thursday.
Super Mario Run is the most popular mobile game after the augmented reality game "Pokemon Go". Although the gameplay is quite different when compared to the old school NES games, it offers an amazing 2D world of your own. You have no control over Mario's velocity.
All you need is to control him when he jumps. Besides, it's your job to ensure that he avoids obstacles and racks up points. Previously, the game is only available for iOS users as the Android version of the game was under construction.
As the game is only available for iOS users, Android users were quite disappointed by the company. In order to keep their interest, Nintendo releases a pre-registration of the app on Google Play. In this pre-registration, the players can see the pre-registered button, instead of notifying button.
If you already pre-register to Super Mario Run Android Version, then you will be notified by the company to download the game early than nonregister players. Although Nintendo is allowing players to play the game, but you have to unlock the full version after paying $10.
The app is super successful for Nintendo as it paid the company dividends netting the worth to ¥6 billion which is rough $53 million in less than a month. Super Mario Run Andriod version will be interesting to see how it contributes the company on Android where the players are more desperate to pay for content. Click to pre-register for getting your Super Mario Run Android version earlier than others.
© 2018 Korea Portal, All rights reserved. Do not reproduce without permission.