'Defendant' Smashes Ratings Records Set By 'Legend Of The Blue Sea', 'Goblin'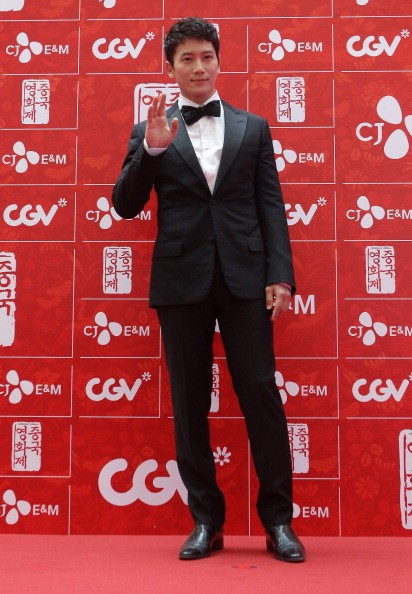 SBS drama "Defendant" continued to hold strong to its rating domination as it smashed the record set by 'Legend of the Blue Sea' and 'Goblin' earlier in the year of reaching 20 percent ratings. The drama has reached 25.6 percent viewership on a national scale on its second to the final week of airing and is poised to reach 30 percent for its final week should the upwards trajectory continue.
Based on the ratings released by AGB Nielsen Korea, Defendant's Episode posted a 25.6 national rating score for the drama while it nabbed an even higher number of 27.1 percent for the Seoul National Capital Area. The 16th episode, which was supposed to be the final episode of the drama was slightly lower at 21.3 percent (National) and 24.6 percent for 24.6 percent for the Seoul National Capital Area, according to TNmS Media Korea.
At its rating peak, 'Legend of the Blue Sea' reached 21 percent and continued to consistently deliver on the numbers on a weekly basis. 'Goblin', on the other hand, brought in 22.1 percent for tvN.
It can be recalled that the positive response to "Defendant" compelled SBS to extend the drama for another two episodes to end after 18 episodes. It remains to be seen how the show will perform in its final week but based on its ratings for the previous weeks, viewers can't wait for the final revelations that will take place for the final week. The success of "Defendant" has once again proven lead star Ji Sung's bankability as a leading actor in a drama after his "Kill Me, Heal Me" also earned rave reviews for his performance.
Reviews for the drama have praised the acting if Ji Sung as a prosecutor who is facing charges of killing his family but could not fully defend himself in court because he is suffering from amnesia. Uhm Ki Joon's performance is also among the major draws of the series, despite some of its far-fetched narratives for "Defendant."
© 2018 Korea Portal, All rights reserved. Do not reproduce without permission.