Nintendo Switch Stock Updates: Gaming Console is Available On Amazon & GameStop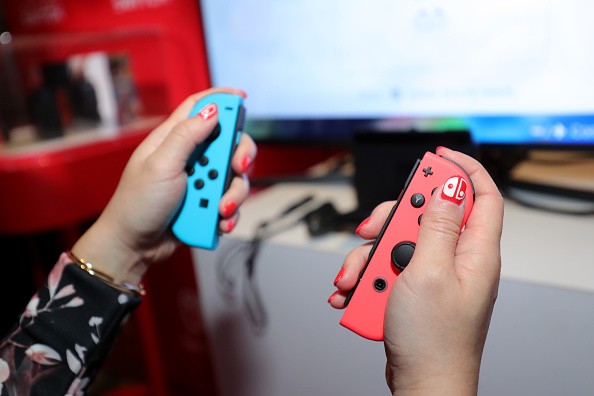 The new Nintendo Switch Stock is hard to find. Although Nintendo promised to provide enough gaming console in March, the consumers are experiencing the lack of gaming consoles. The new Nintendo Switch was launched last week and sold out on a single day, as expected.
With the shortage of gaming consoles, US shoppers are looking overseas for buying Nintendo Switch. In order to meet the demands of the most popular gaming device, giant retailers like amazon took a further step. Now Nintendo Switch is available on Amazon Prime in selected US cities.
The big retailer Amazon is now offering the hard to find Nintendo Switch through its local delivery service Amazon Prime. Amazon Prime customers also shared their experience that they found Nintendo Switch on Amazon Prime in their cities. Luckily some of the customers receive the Switch within just two hours of free home delivery. Besides, Amazon, Target, and Jet.com are also the part of the short list of stores to watch for new Nintendo Switch Stock.
The Nintendo Switch stock includes sensible items but not all consumers will need all the stuff. This expensive bundle is available for pre-order on Gamestop.com and you can also try your luck and win a new Nintendo Switch and Nintendo NES classic together. The retailer is giving both the Nintendo consoles in the office and is giving them away this month.
GameStop stated that the digital season pass code and digital game code download instruction will be emailed when order ship. Items in the bundle may ship separately. It even warns that any products that were sold as part of a bundle are not allowed for return unless the bundle is returned complete and in sealed new condition. Unfortunately, no other store is currently offering the Nintendo Switch expect amazon and Gamestop. And you can even consider the option of buying the gaming console from overseas.
© 2023 Korea Portal, All rights reserved. Do not reproduce without permission.