KPop Stars On A Financial Debacle Due To China's Ban In Retaliation To South Korea's THAAD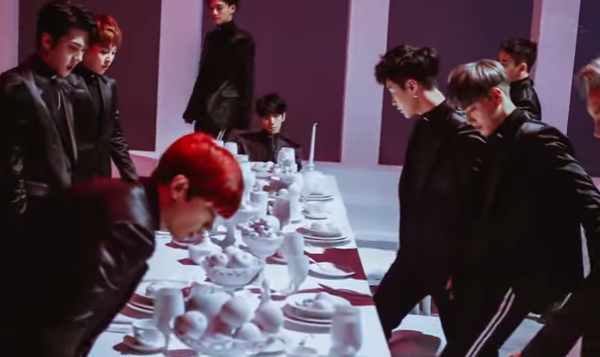 Both China's Kpop fandom and South Korea's Kpop stars have suffered major blows respectively due to the recent political differences between the two countries. It may well seem that the Kpop idols have endured even more as their sales have staggered substantially.
Such debacle started when South Korea has come to terms with the U.S. to put up a missile defense system known as Terminal High Altitude Area Defense (THAAD) that aims in warding off possible attacks from its northern neighbor. China cried foul about it and even pointed out the defense system's U.S. origin, according to Digital Music News.
As a result, China imposed a ban on all Kpop celebrities and related paraphernalia as part of its retaliation to South Korea's THAAD endeavors. Upon implementing the said ruling, the South Korean talents' earnings were cut drastically.
Kpop groups such as BTS, EXO, and Girl's Generation have experienced a downward trend in their earnings since the veto. Other Korean actors, namely Kim Beom, Kim Ji-won, and Lee Kwang-soo are also dealing the same fate as these aforementioned individuals have massive followings in China.
Moreover, King Kong Starship's Lee Jin-seong told Yonhap News Agency as cited by The Korea Times that their company has earned nothing from China since the political scuffle between the two countries started. Jin-seong went on stating that albeit the endorsement inquiries, no deals were agreed upon.
The long arm of the ban has also reached the worldwide web as the Chinese government prevented the spread of such Kpop material over the internet. Allegedly, those who tried accessing such media sharing sites received a notification that reads, "Everybody should be aware of the reason of this."
From the looks of it, the feud between China and South Korea over the latter's missile defense system including the Kpop ban would stay that way for quite some time. The only thing that Kpop stars can do is to look around for other markets where their craft will be welcomed. Watch a news clip about China's Kpop ban here:
© 2023 Korea Portal, All rights reserved. Do not reproduce without permission.