Nintendo Switch: Players Can Enjoy 8 Additional Games, Here's The Full List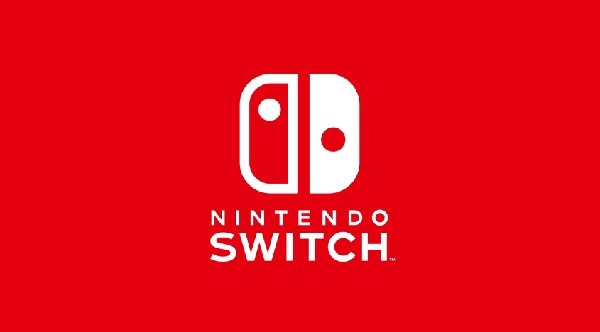 Nintendo just released a small but excellent batch of new games for Nintendo Switch. The company will continue to expand the console's selection of titles with weekly e-shop updates. Today, the company is bringing its first batch of downloadable games.
For the Nintendo Switch players, the company has launched a pack of eight more games which spanning both old and the news. The most popular game Blaster Master Zero leads the charge. It is considered the homage to the days of NES with an 8-bit innovative and aesthetic gameplay.
The action game which is inspired by the original Nintendo Entertainment System's Blaster Master from 1988 will fetch $9.99 and will support up to two players with a co-op mode. It also sets the tone for the rest of the releases this week including the old-school NeoGeo Games. Besides, Six NeoGeo titles are now available to download on the Nintendo Switch. The players can now download Nam-1975, The King of Fighters '98, Waku Waku 7, Metal Slug 3, World Heroes Perfect and Shock Troopers for the portable home console. Each of the game costs $7.99 and belongs to "ACA NEOGEO" serie98s composed by classic NeoGeo games.
VOEZ is now also available for Nintendo Switch players. VOEZ has gained some notoriety right before the Switch launched, as it is a rare game and is unplayable in the TV mode. The gameplay is centered on the touchscreen, so if the switch is sitting in the dock, there's no way to hit the notes for each song. The touchscreen is the focus of the game which rarely uses the part of the system so far. The reason for that is due to the three different modes of Switch amongst which two of them are not suitable for a touchscreen. Besides, other games like "The Legend of Zelda: Breath of the Wild" is also available for the Nintendo Switch players.
© 2023 Korea Portal, All rights reserved. Do not reproduce without permission.