These Korean Stars Are Also Writers! See Their Published Books Here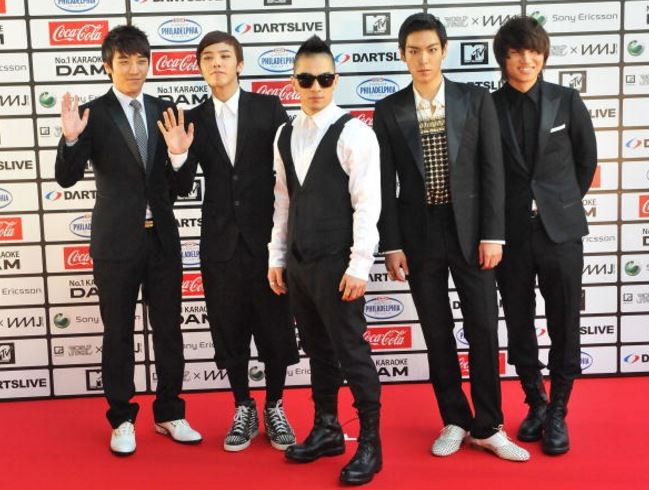 These Korean stars are widely popular because of their talent in singing, dancing, and acting. But surprisingly, some of them have a talent for writing books which most of the people might not know about.
The rise of Korean talents has been enormous since they introduced the Hallyu wave. As expected, many talented individuals from South Korea worked hard just to be part of the entertainment industry. But these Korean Stars continue to pursue their passion for other things, such as the love for literature.
Without further ado, here are some of the Korean stars that recently published their works, courtesy of All Kpop:
1. Hyoyeon of Girls' Generation- the girly member of the popular girl group launched a book that tackles everything about fashion, beauty, and lifestyle. Since the Korean star has been popular across the Asia for almost ten years, her fans might have gotten a copy of her latest book, "Hyo Style."
2. Tablo- the Korean star may look handsome, but he is also sharp. The celebrity released his book "Blonote" in South Korea and he said during an interview that the material encourages his fans in different ways. "I wanted it to have its own vibe and its own reason for existing," quotes another All Kpop article.
3. Lee Hyori- the famous Korean star published quite a number of books. However, the most popular could be "Closer: The Story Started by Hyori and Soonshim."
4. Lee Hongi of F.T. Island- it is not just the girls that have the right to wear nail art. This Korean star puts his fashion sense into a book about nail art.
5. Park Han Byul- if you can't get enough of this highly-acclaimed Korean star, her own book called "Park Han Byul's Tip Story" reveals a lot about herself, her tastes, and some of her outlooks through pictures.
6. Key, Taemin & Onew of SHINee- the trio published a book about their trip in Barcelona. These Korean stars also released a video teaser for the book "The Sun's Children."
7. Goo Hye Sun- the celebrated Korean star released a semi-autobiographical novel entitled "Tango." Aside from learning some of her personal experience, the artist also included some of her own drawings.
8. Jang Geun Suk- with a passion for gastronomy, this Korean star published his very own book "Love Recipe" with also a DVD copy in Japan.
9. Big Bang- each of the Korean star wrote their story in the material entitled "Shouting Out to the World."
10. H.O.T.- these classic Korean stars have their own way of setting up your nostalgic mood. Those who have it must have traveling back to the memory lane.
© 2023 Korea Portal, All rights reserved. Do not reproduce without permission.