Nintendo Switch's News Feature, Icons Suggest Potential 'Animal Crossing' Game Development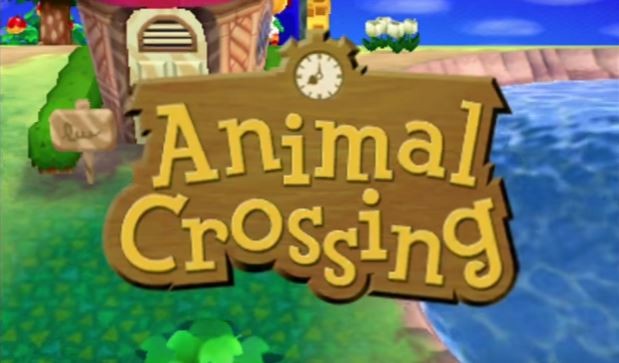 With the impending launch of the Nintendo Switch, many fans are already looking forward to the various game titles that will be released for the new console. Latest gaming news teased of a potential "Animal Crossing" development for the said device.
"Animal Crossing" is one of the memorable gaming titles released on various Nintendo devices. It was deployed for various consoles such as the Nintendo DS and 3DS, as well as the GameCube and Wii. However, the game's fate as a Nintendo Switch title is still unclear.
Recently, a report posted on A90sKid highlighted several "Animal Crossing" hints hidden in some of the reveal videos for the upcoming Nintendo Switch. One of the hints involved the device's News tile feature that aims to provide users with latest Nintendo gaming news and other Switch updates. A previously released walk-through video included a snapshot of the said News tile that featured an "Animal Crossing" image.
Another hint involved the plethora of icons for the Nintendo Switch. Of the image gallery previously revealed in walk-through clips, around 12 icons of "Animal Crossing" characters were included in the said console's icon library. Apart from characters from the said game, images of iconic personalities from the "Mario," "Splatoon" and "Zelda" franchises were also displayed.
At this point, it is still unclear if "Animal Crossing" will be ported to the Nintendo Switch or if a new addition to the said gaming franchise will be developed for the upcoming console. Game developers have yet to reveal future plans for the gaming title.
In other news, the launch date for the mobile version of "Animal Crossing" was moved from its first quarter 2017 target release. Nintendo made the revelation through its latest financial earning report unveiled in late January, as cited by The Verge, that indicated a potential new launch date between April until end March 2018.
"Animal Crossing" was first released in April 2011 on the Nintendo 64, now known as the GameCube. Meanwhile, the Nintendo Switch will be available in the market beginning March 3.
© 2023 Korea Portal, All rights reserved. Do not reproduce without permission.