Ryu Hwayoung Switches Bitchy Mode On As Areum Discovers New Version Of Herself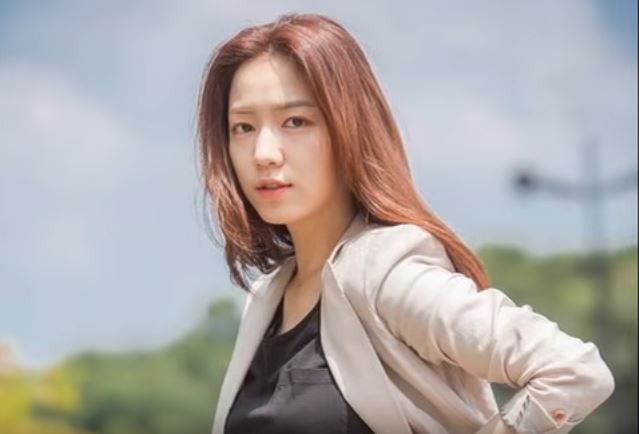 T-ara's former member Ryu Hwayoung turned her bitchy mode on as she fights back haters while another former member Areum discovered a new version of herself.
T-ara's bullying controversy, unfortunately for the current members, is not dying down anytime soon as former members Ryu Hwayoung and Areum continue to add fuel to the fire.
Ryu Hwayoung spoke up for the first time to address haters after new revelations exposed her and her older twin sister Hyoyoung as perpetrators of the bullying controversy.
The 23-year-old singer-actress posted Wednesday a short video on Instagram of herself walking and jumping around happily as if to tease her haters.
She wrote:
"(To all the malicious commenters): It's your fault. It's my fault. It seems like you want a dirty official statement. In the process of trying to share our past hurts and disappointments, it started out from such a young and immature place. To all of you malicious commenters who seem to want a muddy dogfight [to happen] in order to feel better, be careful."
Areum, meanwhile, turned on a forlorn mode as she talked more about her sorry self.
"For the first time, I saw another version of myself," wrote the 22-year-old former T-ara member Tuesday, according to Soompi. "The reason I couldn't reach out to anyone when it was hard was because I knew that the person had their own hardships going on. That's why. I couldn't complain or depend on anyone."
She added that she's now realized to persevere and give herself more thought as she considered going through this ordeal as a "small victory." She even added lyrics from Park Hyo Shin's song "Happy Together."
According to all K-pop, netizens soon became convinced that Areum is just seeking attention for herself as she can't stop posting on social media about the bullying incident that happened five years ago since the issue resurfaced.
© 2023 Korea Portal, All rights reserved. Do not reproduce without permission.