Samsung Heir Apparent Lee Jae Yong Detained For Bribery Charges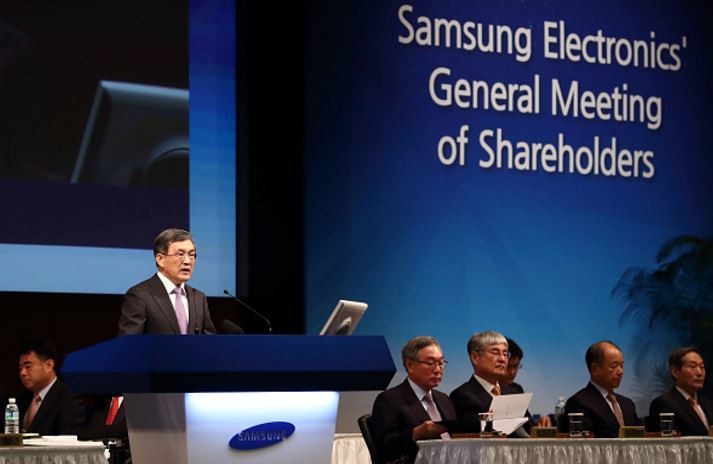 Samsung heir Lee Jae Yong was detained early on Friday, Feb. 17 for bribery charges in collusion with President Park Geun Hye and Choi Soon Sil. Samsung Electronics Vice Chairman's arrest was the special counsel's second attempt to include him in the charges against Park and Samsung's fears that the heir to South Korea's tech giant will come true. Prior to the arrest, Samsung has already been making preparations to defend Lee Jae Yong.
Just a month ago, the Seoul Central District Court denied the request of the special counsel for lack of evidence. Based on a more thorough investigation, the team made another request to the court to have Samsung's vice chairman arrested. The court issued an official statement to defend their stand regarding the controversial arrest.
"It is acknowledged that there are a need and reason for the arrest, given a newly added criminal charge and additional evidence."
The issuance of this ruling implies that Lee Jae Yong will be included in the charges that President Park and Choi are facing. Samsung's heir has detained right away at Uiwang located just southwest of Seoul until the court makes a decision.
Samsung Electronics Vice Chairman Lee will face charges including concealment of criminal proceeds, perjury, illicit transfer of assets abroad, embezzlement, and bribery. Lee is suspected of bribing President Park to back the merger of two affiliates under Samsung. The bribes amounting to 43 billion won ($36 million) would facilitate the transfer of power from Samsung chairman Lee Kun Hee to his heir Lee Jae Yong.
Meanwhile, Samsung Electronics President Park Sang Jin's arrest warrant request was rejected by the court. "Given the suspect's status, authority and the actual role he played, it is difficult to recognize the necessity and reason for the arrest."
Due to these updates, it seems that some analysts who believe that the eldest daughter who controls Hotel Shilla, Lee Boo Jin, is going to be the new Samsung heir.
© 2018 Korea Portal, All rights reserved. Do not reproduce without permission.