GFRIEND Preparing For Comeback; Release Of New Album In March?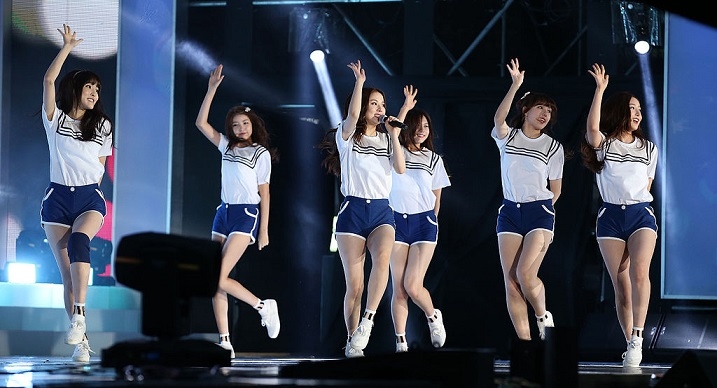 Brace yourself, GFRIEND is going to make a comeback. The K-pop group is ready to release its new album soon but there was no specific date announced as it is still under discussion with the record label. The recording of the new songs is already in its final stages and will hit the mainstream K-pop industry in the near future.
According to Naver, GFRIEND's music company, Source Music, is currently planning activities in line with the release of the new album. The company will be meeting related people for the promotion and broadcast of their new music. Fans are excited about this news.
There are rumors that GFRIEND will release the said album in the second week of March. The group later released a statement denying about the rumor and said there has no specific date set, however, confirmed that they are making all the preparations for their comeback. "GFRIEND is preparing for a comeback, but the specific time has not been confirmed yet," said the source.
GFRIEND made their debut in the K-pop industry in January 2015 then continued to release a new album every six months. Their second album was released in July 2015, then another album in January 2016. GFRIEND's last album entitled "LOL" was released in July 2016. It was expected that the Kpop girl group will release another album in January this year but many were disappointed after the announcement that it will be delayed due to schedule issues.
GFRIEND has a record of having top-hit songs including their titles Glass Bead, Me Gustas Tu, and Navillera. This will be their first exposure this year with all of the six members turned adults. In other news, the two youngest members of the group, SinB and Umji, together with BTS's Jungkook and others, have successfully graduated from Seoul Performing Arts (SOPA).
© 2023 Korea Portal, All rights reserved. Do not reproduce without permission.