Sony Gained 80.7% Less In April And December On Higher Yen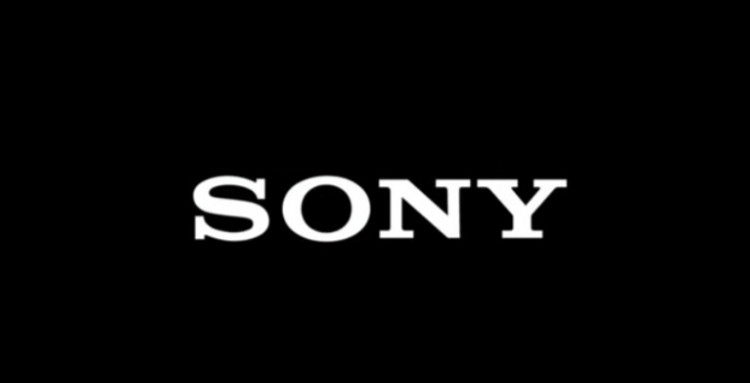 The technology giant Sony reduced its net profit between April and December 2016 by 80.7% year-on-year to 45.6 billion yen (375 million euros) mainly due to the strength of the yen and a significant deterioration of assets.
During this period, which corresponds to the first three-quarters of its fiscal year, its EBITDA fell by 59.5% to 163.8 billion yen (1,347 million euros).
Its operating profit fell 49.8% to 194.3 billion yen (1.598 billion euros), taking into account that its turnover was cut by 9.3% to 5.69 trillion yen (46,804 million yen). Euros).
The higher yen against the dollar and the euro, especially between April and September, undermined the profitability of Sony's operations, as well as a deterioration in assets of its film division valued at about 962 billion yen (7,912 million euros), The company said in a statement today. The effects that the earthquake that struck southwest Japan in April had in that area also weighed on their balance sheets.
For the October-December quarter, the net profit of the Tokyo-based company was 83.7% lower than in the same period of 2015 to stand at 19.6 billion yen (161 million euros) while Its Ebitda was 66.2 billion yen (544 million euros), down 65.7% year-on-year.
Its operating result was reduced by 54.3% to 92.4 billion yen (775 million euros), especially affected by the aforementioned deterioration of its film division. Its turnover in the quarter fell 7.1% year-on-year to 2.58 trillion yen (21,228 million euros).
Regarding its forecast last November, the company reduced its profit forecast for the entire year, which will close on March 31, at 56.6% to 26,000 million yen (213 million euros). This represents 82.4% less than what was pocketed in the past fiscal year. In this case, the company underlines the effects that will have in the medium term the significant deterioration of assets of Sony Pictures.
In the third quarter of its fiscal year, Sony posted a net attributable profit of 19,631 million yen (161 million euros), down 83.6% from a year earlier. Its accounts in this quarter had a negative impact of 112,100 million yen (921 million euros) due to the deterioration in the value of its film assets.
Looking ahead to the end of the year on March 31, Sony expects to reach a turnover of 7.6 trillion yen (62,467 million euros), 6.2% less than a year earlier, while it has cut its forecast Of profits to 26,000 million yen (214 million euros), 82.4% less than in the previous year.
© 2018 Korea Portal, All rights reserved. Do not reproduce without permission.