Kim Jong Kook Saved 'Running Man' From Getting Cancelled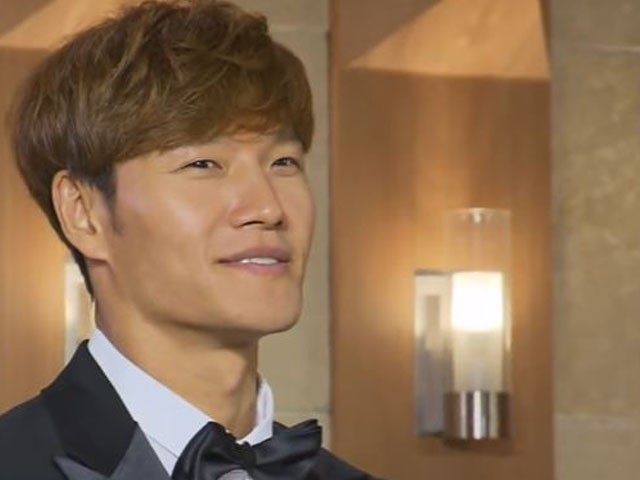 "Running Man" member Kim Jong Kook reportedly played an instrumental role in keeping the show from getting canceled.
"Running Man" creator Nam Seung Yong revealed that fans would have to thank the muscled singer a.k.a. The Commander after the longest Korean variety show retracted its earlier decision from canceling by the end of February.
The SBS' Chief of Headquarters (Director) credited the 40-year-old singer for keeping the show together.
Nam Seung Yong chose to speak with Kim Jong Kook first before meeting with the current cast and asked him, "Can we stay together until the end?"
The singer deliberated on this question before he gave a positive response and even helped convince his co-stars for them to stick together.
An entertainment insider revealed why Kim Jong Kook and Song Ji Hyo chose to stick with their fellow members and keep the show running despite the controversy that entangled them in December 2016.
"Kim Jong Kook and Song Ji Hyo were deeply hurt," Koreaboo quoted the source as saying. "The reason they made such a big decision despite this fact is that they wanted to repay the love of "Running Man" fans all over the world. They will continue to record for Running Man and carry out their Asian Tour without much trouble."
SBS announced last week that "Running Man" will no longer be canceled this February after the "Running Man" creator sat down for discussion with the current cast.
Nam Seung Yong explained that the show should consider its millions of fans overseas.
He also expressed his confidence on the teamwork of the six cast members who started the show together eight years ago.
"There is no need to worry about the teamwork between members," he said in an interview with Sports Donga, according to Koreaboo. "If there had been trouble in the members' relationships, we wouldn't even be here today. I'm not worried, in fact, they'll probably just work harder. You'll see."
© 2023 Korea Portal, All rights reserved. Do not reproduce without permission.