Jo In Sung Revealed He Wants To Get Married Soon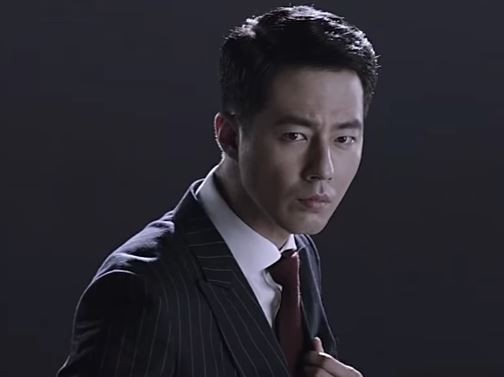 Hallyu star Jo In Sung revealed he plans to get married soon as he talked about his ideal woman.
The star from "Memories in Bali" revealed that getting married is top on his list right now though Jo In Sung is not known to be currently involved in a relationship.
The actor joined Saturday his co-stars Jung Woo Sung and Bae Sung Woo as guests on KBS2's "Entertainment Weekly" to promote their new film "The King."
The show looked back at Jo In Sung's past statement where he said, "My ideal type is a gentle woman."
He now explained, "While there are people who you just intuitively find beautiful right away, there are those who you may not really notice at first, but seem like gentlewomen the more you talk to them."
Actor Bae Sung Woo also revealed just how much Jo In Sung wants to get married now as he picked him to be the first one among them three to tie the knot.
"He has a desire to get married quickly," said Bae Sung Woo.
"Yes," agreed Jo In Sung.
The 35-year-old actor only publicly admitted to a relationship once when he dated model-actress Kim Min Hee from 2013 to 2014.
Jo In Sung admitted when he appeared as a surprise guest at Park Kyung Lim's "Talk Concert" that his relationship with Kim Min Hee was ended quickly because of his lack of understanding of women.
"I don't know much about women. That's why I broke up a few months ago," said the actor, according to DramaFever.
"I don't even know what's on my mother's mind," he added. "I think I had to break up this time because I didn't know what's on women's minds. I would be good at maintaining a relationship if I was good at love."
© 2023 Korea Portal, All rights reserved. Do not reproduce without permission.