Google, Close To Overtake Microsoft In Billing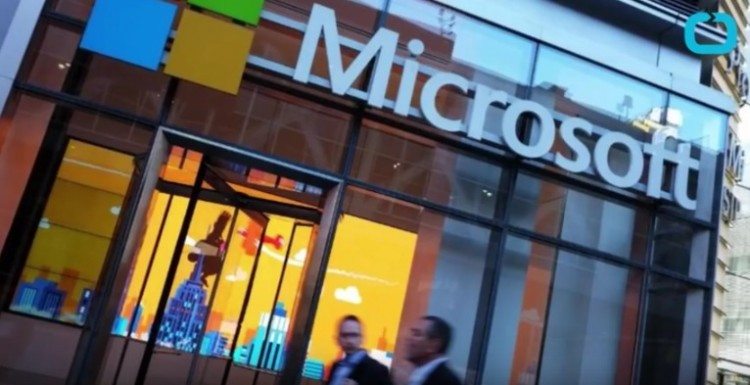 In 2010, Microsoft ceased to be the largest technology in capitalization and billing. It surpassed Apple that, by the success of the iPhone, would end soon surpassing to the historical company of software also in profitability.
Now Microsoft sees how it can also surpass the other technology in the career of income: Alphabet. Google's parent company closed its last fiscal year with revenues of $ 90.3 billion, compared with $ 93.1 billion. Just two years ago, the two companies set aside $ 20 billion in revenue.
According to the Venture Beat, Alphabet's last quarter results confirm that the company maintains a pace of growth that will allow it to exceed $ 100 billion in revenue this year and probably outperform Microsoft this year.
A look in detail at the group's accounts shows that the activities of Google, and especially its advertising revenue are crucial to the smooth running of Alphabet. Thus, in the last quarter of the year, Google's income was $ 25.802 billion, while the rest of business ventures of the conglomerate contributed 262 million to the sum of Alphabet in those three months. Of those 25,802 million Google, 22,399 million corresponded to search advertising revenue, the great source of business Alphabet, with a growth of 17%.
The good run of its advertising business on the search engine and on YouTube and the pull of new businesses such as cloud computing have allowed Alphabet to close its last quarter with revenue growth of 22% to 26,064 million dollars. If it manages to exceed 100 billion dollars during this exercise, Google will have doubled its income within five years.
Microsoft, on the other hand, has only been able to increase its quarterly revenue by 1% to $ 29.09 billion. The company has been refocusing its business on new areas such as cloud computing, which already accounts for 24% of turnover. Especially noteworthy is the growth of Azure, the platform in the competing Amazon Web Services cloud, whose revenue has grown 93%. In terms of profitability, the two companies are very even. In the last quarter, Alphabet posted a net profit of $ 5,333 million, compared to $ 5.2 billion.
© 2019 Korea Portal, All rights reserved. Do not reproduce without permission.