'Pokemon Stars' Release Date, News & Update: Game Launch Pushed Back Further; 'Pokemon Sun And Moon' Third Version Coming In Nintendo Switch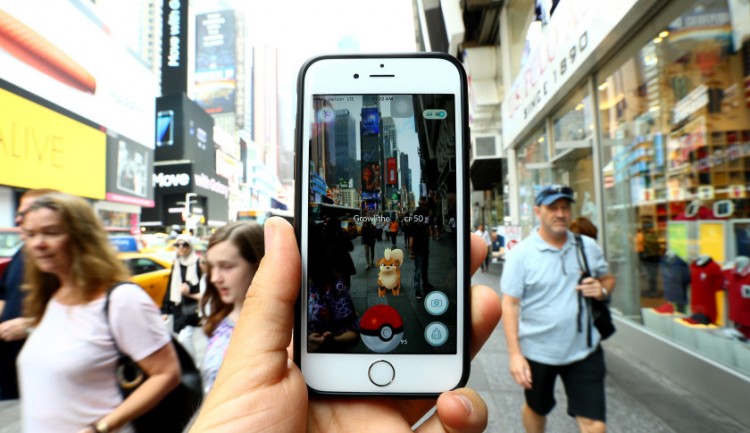 Gamers around the world were stunned by the latest reports regarding the "Pokemon Sun and Moon" games. Now, new reports are claiming that the two new titles are confirmed to be available in Nintendo Switch, which will be named as "Pokemon Stars."
Eurogamer has reported that "Pokemon Stars" is going to be the third version of the popular "Pokemon Sun and Moon" games. The news outlet claimed that the upcoming game will be a 3D version of its titles that will only be exclusively available for the Nintendo Switch console.
Sources of the gaming news website have claimed that "Pokemon Stars" will be launched within this year. Well, this is not the first time that Nintendo has made another version of their own game, IGN shared.
As a matter of fact, before the much talked about "Pokemon Stars," earlier versions of the Pokemon games were added with much-improved features and were released as its third version such as the "Pokemon Yellow." It has been followed by the "Pokemon Red and Blue" and the equally popular "Pokemon Diamond and Pearl."
"With Pokémon Stars, this idea will be revived - but for the first time we'll see the mainline Pokémon series spanning separate Nintendo consoles within the same generation of games," Eurogamer stated about the upcoming "Pokemon Stars" game. "Indeed, Switch will be the first Nintendo "home" console to receive a main Pokémon adventure. It only took 20 years."
While there is no official "Pokemon Stars" release date has been announced as of yet, rumors are claiming that it might be released in Summer 2017. However, contradicting reports say that it has been pushed back further.
Up until now, both Nintendo and The Pokemon Company have remained tightlipped on these rumors. Stay tuned to Korea Portal for the latest news and updates about the upcoming "Pokemon Stars" game.
© 2023 Korea Portal, All rights reserved. Do not reproduce without permission.