CL & Taeyang Make Up Dara's Support System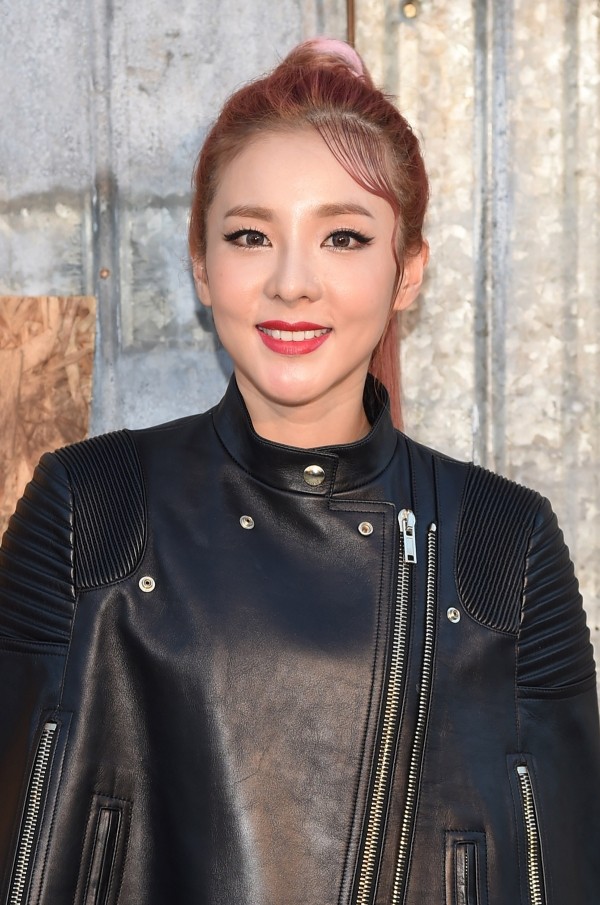 Dara Park names her fellow YG artists including CL and Taeyang as her support system as she unveiled her insecurities as 2NE1's least talented member.
The 32-year-old YG talent and former member of what was once the biggest Korean girl band admitted she felt insecure as an artist but that it was her YG family who provided her the support mechanism she needed to push through.
Dara appeared as a guest on JTBC's talk show "Talking Street" where she described how her YG label mates gave her a boost in confidence.
"I hope you will be able to think more positively," said Dara as she quoted Big Bang's Taeyang as telling her.
Her former bandmate and 2NE1 leader CL also encouraged her as she was about to stand on stage.
CL told her, "Do you want to perform? You can do it! You're good at this."
Dara also shared at least two instances when she ended up crying because she felt insecure. She added that her former bandmates CL, Park Bom and Minzy have always been there to support her.
The singer-actress also confessed her depression and fears after their disbandment.
"I was devastated at first," she said. "I was in denial and became depressed. But now, I have accepted the reality and decided to participate in the show today."
She added, "I am spending time with the members as usual, making them my closest friends."
Dara also shared the same sentiments as YG founder Yang Hyun Suk, who hinted at 2NE1's reunion in the future.
"Nothing lasts forever in this world and there is no eternal end either. I would like to cherish these special moments and hope to meet up with my fellow members some day," she said.
2NE1 finally dropped their final farewell song "Goodbye" but just like Dara, Park Bom revealed it still hurts her to say goodbye to her fans and former bandmates.
© 2023 Korea Portal, All rights reserved. Do not reproduce without permission.