10 Kpop Stars You Probably Didn't Know Were Gamers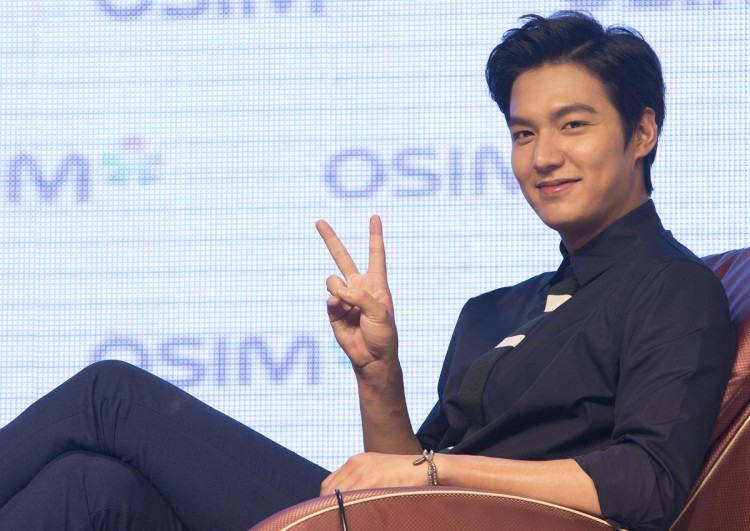 Kpop stars and celebrities does not spend their entire time in shows, film shoots, tours, and anything related to their career. They have their own leisure time and have set hobbies for their own entertainment. Some of them are fond of hiking, painting, travelling, or just sleeping. Unbeknownst to us, many of the popular kpop idols spend their spare times on video games as hardcore gamers. Here is the list of ten famous kpop stars that spend their 'me' time playing video games.
Kpop Stars Who Play Overwatch
JungKook (BTS). Jungkook, along with his fellows in BTS are fond of gaming. They spend they time by playing video games particularly the popular Blizzard game Overwatch. Jungkook is known to be a good player of the hero McCree.
GongChan (B1A4) and HongBin (VIXX). GongChan plays Overwatch during his spare time. It has been acknowledged he has been playing the game with his BFF HongBin of VIXX. The two plays good chemistry in owning Overwatch game.
Niel (TEEN TOP). Was hailed as a Genji Master. He streamed a quick match of Overwatch and has showed impressive skills. Niel was reported to have a score of 3,211 and in possession of 3 golden weapons.
Kpop Stars Who Play League of Legends
JaeHyo (BLOCK B) and Kim HeeChul (Super Junior). These two handsome young lads are known to be big fans of the most popular video game League of Legends. JaeHyo has a Platinum IV rank and joined the celebrity LoL tournament. Kim HeeChul on the other hand has been invited to cast one of the official League of Legends tournament. Kim HeeChul was said to have a Diamond tier rank in the game.
BaekHyun (EXO). BaekHyun of EXO once hosted his own League of Legends show dubbed as titled BaekHyun's LoL-lercoaster. He is a known gamer and everyone knows that. BaekHyun is often spotted playing the game with his fellow lad Kim HeeChul.
Lee MinHo. Who would know that the infamous Lee Min Ho is fond of gaming? It seems that the actor has still time for video games despite being busy with his career and, of course, Suzy. Lee Min Ho has achieved a Diamond tier in LoL.
Other Kpop Idols Who Are Gamers
LE (EXID). LE is a popular girl gamer in the kpop showbiz. The kpop female rapper seems to be a fan of RPG as she has been caught numerous time playing Diablo 3. Her co-members of EXID uploaded photos and videos of her playing the game.
Chanyeol (EXO). EXO's member Chanyeol is always spotted playing Tekken in an arcade at Yeonssinae. He has been known with the tagline #YeonsinnaeTekkenKing. The star usually plays under hoodies for hours of fighting.
© 2023 Korea Portal, All rights reserved. Do not reproduce without permission.
Tags:
Kpop
,
kpop gamers
,
Jungkook
,
gongchan
,
hongbin
,
niel teen top
,
jaehyo
,
Baekhyun
,
Lee Min Ho
,
EXID LE
,
Chanyeol