Sony Announces PlayStation 4 Pack With Horizon Zero Dawn, Three Months PS Plus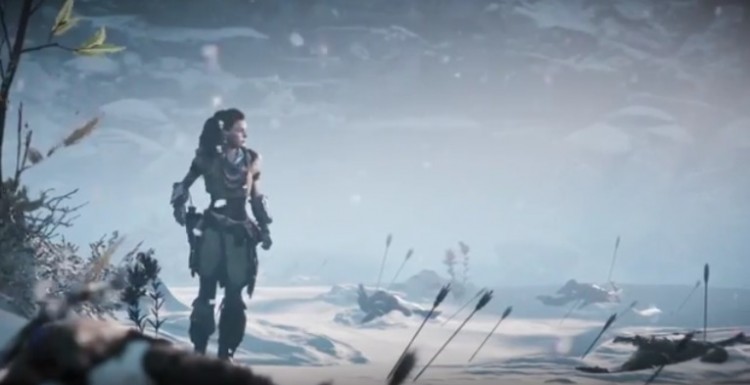 Sony Interactive Entertainment has announced a special new pack for PlayStation 4 Slim in its version of 1 TB that will be accompanied with the expected ' Horizon Zero Dawn ' in its physical version and three-month subscription to the premium service PlayStation Plus at a price of 349 euros for next March 1, a day that will host the launch of the anticipated title of Guerrilla Games.
In addition, the company has wanted to remember the different editions of the game that can be found in stores:
Digital Standard Edition for € 59.99
Standard Edition for € 69.99
Digital Deluxe Edition for € 69.99; Will include the digital art book, the dynamic theme for PlayStation 4, the three packs of additional content (merchant, traveler and guardian) and the two costume and bow variants.
Limited Edition for € 79.99, will include the game on a metal Steel-Book, an art book, an exclusive dynamic theme for the PlayStation 4 and various digital content: the merchant Carja Pack, Pack traveler Banuk, the suit and Storm Ranger Carja bow, and Banjo Trailblazer suit and bow.
Collector 's Edition for € 129.99; Will include the same content of the limited edition along with a spectacular 9-inch Aloy statuette carved by Gentle Giant Ltd. and an additional digital resource pack, the Nora Guard Pack.
Through its Twitter account, Guerrilla Games confirmed that Horizon: Zero Dawn will not have microtransactions. Neither Sony nor the developer had given information about it, so a user of the social network asked directly about the subject.
Since its first trailer was released, the game has received positive reviews for its aesthetics and the elements of gameplay that have been shown. Horizon: Zero Dawn will star Aloy, who was rejected by his tribe and will have to undertake a long journey to understand the mysteries surrounding his past and that world inhabited by mechanical beasts. The new IP of Guerrilla Games will be exclusive for PS4 and will arrive the 28 of February of this year.
© 2023 Korea Portal, All rights reserved. Do not reproduce without permission.