Pokémon GO Finally Reaches South Korea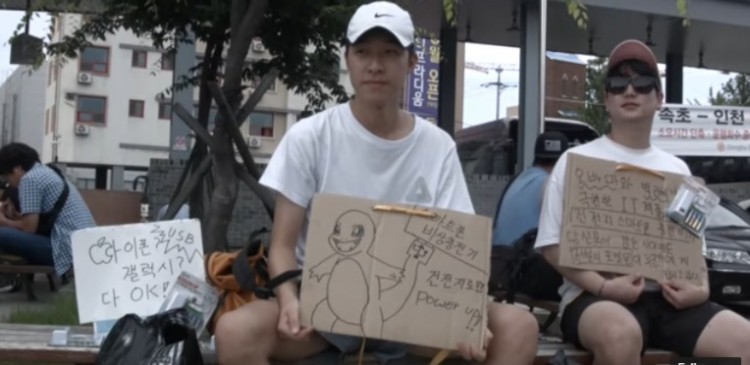 Unbelievably, Pokemon Go continues its global launches officially and after half a year, the game makes its way to South Korea, according to the latest announcement of the official account of Niantic on Twitter.
In addition, Pokémon GO also received a new update with which the Korean language is included. At the moment there is no official warning as to whether the game of smartphones will reach China, considered that the country is the largest market in the world.
South Korea is one of the countries in the world that most plays video games after China, the United States, and Japan. However so, this country has not been able to participate in one of the most massive phenomena in the world of video game last year, 'Pokémon Go'.
The reason is quite simple: the South Korean authorities have long limited the possibilities of mapping apps such as Google Maps because, on paper, it is still at war against North Korea. And since 'Pokémon Go' relies heavily on Google technology to geolocate creatures and points of interest, it could not function properly in South Korea.
Nintendo and Niantic have not detailed exactly how they got the game to work despite these restrictions, but yesterday afternoon it was possible to access and play the game without too much trouble. Although this has lost part of its players since summer, when it was an unstoppable phenomenon, it is a novelty in South Korea.
Interestingly, some hard-core gamers got to play 'Pokemon Go' during the summer, as long as they move to Sokcho. This city nears the border with North Korea and is not registered in Google Maps as the territory of either country so the game worked correctly.
For its part, the launch in South Korea had been delayed by certain drawbacks and restrictions regarding Google Maps, which is an indispensable component for the game to work properly.
In other related news, Niantic developer recently made changes regarding the GPS application mobile. In addition, new pocket monsters are expected to arrive in the game in the near future.
© 2018 Korea Portal, All rights reserved. Do not reproduce without permission.