Ha Ji Won And AOA's Yuna Share Tips On Keeping Pretty And Sexy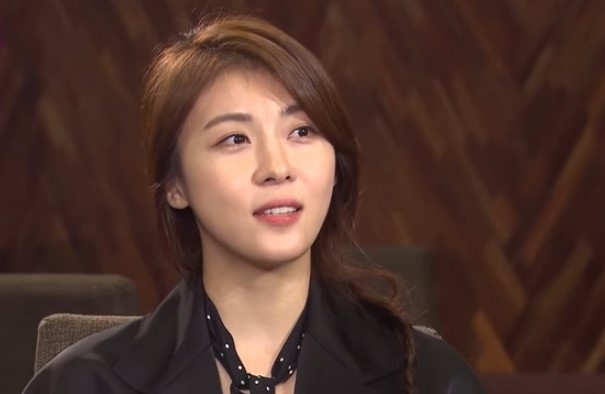 Hallyu star Ha Ji Won continues to impress fans with her youthful beauty while AOA's Yuna flaunts her to-die-for body figure.
Both celebrities reveal their own ways of maintaining their beauty and sexiness as they share tips to their female audience.
The 38-year-old "Secret Garden" star appeared as a guest Sunday on MBC's "Section TV" where she revealed how easy and fun it was for her to stay young and beautiful.
"I think you have to be immature," said the actress half-jokingly.
She added, "It's important for women to avoid receiving stress. You age if you get stressed."
The actress said she also goes under stress sometimes but that she takes care of it right away.
"I do get stressed, but I immediately relieve it," she said.
She then went on to describe just exactly how she goes about relieving herself from stress.
"I might go stargazing while grilling meat outside," said Ha Ji Won. "I'd have a can of beer, turn on some music, and light up some candles all while enjoying the stars."
She also revealed last month that she considers her mother and fellow Hallyu star Hyun Bin as her drinking buddies.
She then gave one final tip for those who want to look younger than their age.
Ha Ji Won said, "I eat a lot of healthy foods and exercise consistently."
The 24-year-old lead vocalist of the girl group AOA shared a similar advice for fans who want to achieve the same progress in their bodies.
Yuna appeared on "Cosmopolitan Korea!" where she advised to stay away from late night eating and to just how addictive exercising and working out can be.
"Every day you get to see a small amount of improvement and that is what makes me want to keep on exercising," Koreaboo quoted the singer as saying in an interview with the magazine.
© 2019 Korea Portal, All rights reserved. Do not reproduce without permission.