2NE1 Reunion Is Possible, Says YG Yang Hyun Suk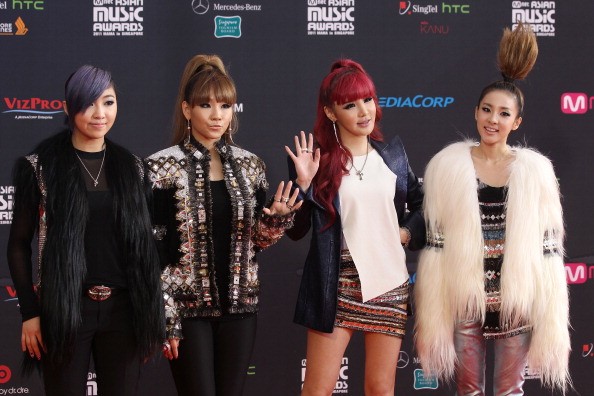 YG Entertainment founder Yang Hyun Suk hinted that 2NE1 can still possibly reunite in the future as the girl band's final track is set to release Saturday.
In a recent exclusive interview with the 47-year-old CEO who's behind the success of K-Pop's biggest icons BIG BANG and 2NE1, Yang Hyun Suk shared why he thought it best for 2NE1 to disband.
"When Minzy left to transfer to another company, I wanted to protect 2NE1. The decision to disband 2NE1 was because I felt that Park Bom's mental health was not good," Koreaboo quoted Yang Hyun Suk as saying.
The drug controversy involving Park Bom broke in 2014 when she was accused of smuggling amphetamine drugs. Yang Hyun Suk stepped in and explained why Park Bom needed the prescription due to a personal trauma that happened way back when the singer was still living in the U.S.
The YG founder added that the huge scandal was made Park Bom feel guilty and stressed that she wanted to keep up with 2NE1.
"I told Park Bom '2NE1 is important, but I want you to be mentally and physically healthy,'" he said. "I'm not sure what they will be doing, but maybe they could come together again like S.E.S did. If they do though, I don't think their break time will be as long as S.E.S's was."
The company announced the band's breakup in November last year. The youngest member Minzy left the group in April while YG didn't renew Park Bom's contract.
The former 2NE1 members CL, Dara and Park Bom reunited for their farewell song "Goodbye" slated for release Saturday.
Minzy broke her silence on the said song and took to Instagram to reveal that she "had to find out 2NE1 will be releasing their final album through a news article."
© 2023 Korea Portal, All rights reserved. Do not reproduce without permission.