President Duterte Determined To Declare Martial Law To Protect The Filipino People? Child Pornography Shutdown, Xvideos & Pornhub Sites Now Inaccessible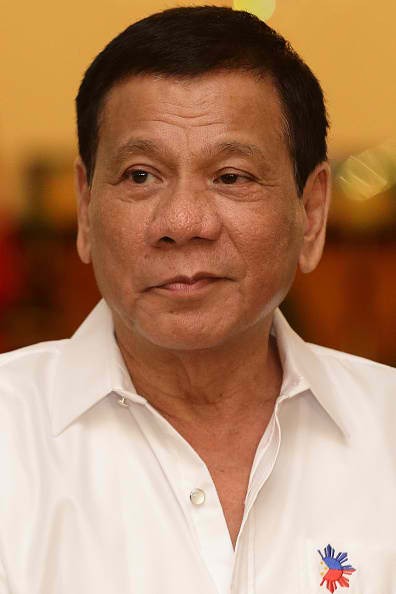 Philippine President, Rodrigo Duterte has been very active and diligent in his anti-drug campaign which is now gaining a lot of support from the Filipino people. In just six months, from his start of office, President Duterte has proven himself that he can lead the Philippines into development.
During a speech on Saturday, before the Davao Chamber of Commerce and Industry, President Duterte confidently stated that he will declare Martial Law if necessary, to protect the Filipino people, Manila Times reports. He further stated that the martial law provision, which is supposed to protect the Filipino people was destroyed the late president Cory Aquino.
When asked if Duterte is using martial law to extend his term as the president, Duterte strongly responded that he "does not need the position at this time of his life". The president is clearly revolutionizing the Philippines, as well as changing the mindsets of the Filipinos to take control of their own country. However, not all senators agree with the president's pronouncement on martial law, of which Senator Recto responded that Duterte has no legal basis. To which he added, "His bluster should be likened to a dog that always barks but seldom bites".
PM Abe visited the #Philippines on January 12-13, where he met with President Rodrigo Duterte #AbeVisit #AbeInPH https://t.co/ym4TQsfpjV pic.twitter.com/HNQPYS1KB5

— The Gov't of Japan (@JapanGov) January 13, 2017
While others oppose him, there are others that support his cause to change the Philippines for the betterment of the Filipino people, and to Duterte, some may not understand his ways. But his determination clearly brings change.
In a report by RT, Pornhub and Xvideos sites are now inaccessible. A group of social workers and policemen are now part of an anti-child pornography council, whose job is to identify sites that are violating Philippine anti-child pornography.
The Filipino people are now seeing a big change in their country. Stay tuned for more KoreaPortal update.
© 2023 Korea Portal, All rights reserved. Do not reproduce without permission.