LG Prepares New Smartwatch With Android Wear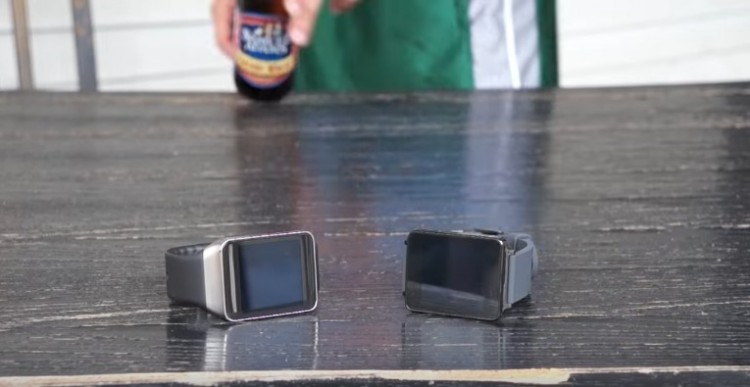 With the World Mobile Devices Congress (MWC) just around the corner, the rumor of an LG smartwatch for this year with Android Wear 2.0 does not sound crazy at all. Although 2015 was the year of smartwatches, interest waned in 2016. But now that Google is about to launch its Wear 2.0 platform, things could come alive again.
According to a report by GSMArena citing other sources, there is a leaked document from the Federal Communications Commission (FCC) which corroborates the existence of at least one new Android Wear smartwatch this year.
The report said that there would be at least four variants of the smartwatch and judging by the leaked information, the device could incorporate a processor Snapdragon Wear 2100, one of the latest releases Qualcomm promising to improve energy efficiency up to 25 Compared to the Snapdragon 400.
The source says that because the 3G and 4G connectivity would be easy to implement on the chip, it is possible that the next LG watch can be connected to the network and be independent.
The rumor comes shortly after it became known that Android Wear 2.0 arrive in February and update some older devices, giving way to new releases. Taking into consideration the good relationship between South Korea and Google and that the LG V20 was the first device with Android Nougat, this rumor is not so crazy after all.
Remember that for several months the ecosystem Android Wear manufacturers have not made major releases because Google had not released the OS update, leaving the Samsung Gear S3 (now compatible with iOS) and Apple Watch Series 2 as virtually the only market developments. This week there have also been rumors about the launch of LG G6, a phone that does not come with modules but will have new in design and functions, according to Pocket Lint.
© 2019 Korea Portal, All rights reserved. Do not reproduce without permission.