2NE1 Update: CL Reminisces As Minzy Moves On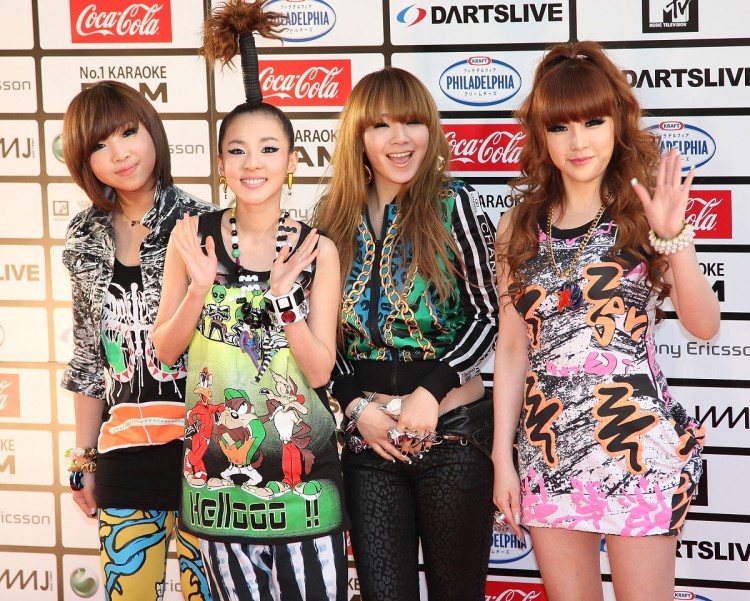 CL, the former leader of the baddest Korean girl band 2NE1, looked back on their good old days as the youngest member Minzy moves on with her first solo project.
2NE1 fans felt just as nostalgic as the 25-year-old CL who posted Friday a photo on Instagram of the four members from November two years ago.
CL only wrote as a caption "+2NE1+" but their young faces and playful poses evoked happy memories of the group that started in 2009 and ended only last year. 2NE1 was one of the most iconic Korean artists.
CL's reminiscent post came a day after KBS announced that the 22-year-old Minzy would join the second season of "Slam Dunk Unnies" to be aired next month. Other girl group members will also join the show and replace original members Tiffany, Min Hyo Rin and Jessi.
Minzy left 2NE1 April 5, 2016 and signed an exclusive contract with the management label Music Works. She apologized to her fans in a long letter and promised to return under the name Minzy Kong with "an improved and more honest version" of herself.
Dara and Park Bom, both 32, also wrote their Blackjack fandom a letter to express their pain for their disbandment.
2NE1's leader spoke about how hard they tried to keep things together.
"Minzy, Bom, Dara will all be doing great things on their own and I will always love and support them," wrote CL on Instagram. "And I hope you all know, YG, the members & I, we all really tried to make things work. I left everything behind and was in Korea all summer working on our album, but it fell apart...tough times..."
The three former bandmates CL, Dara and Park Bom would reunite in a final song "Goodbye."
"As 2NE1 were not able to say a final goodbye to fans due to their sudden disbandment, they plan to send a song," stated YG Entertainment.
© 2023 Korea Portal, All rights reserved. Do not reproduce without permission.
Tags:
2NE1
,
2NE1 CL
,
2NE1 Dara
,
2NE1 Minzy
,
2NE1 Park Bom
,
2ne1 disbandment
,
2NE1 farewell song
,
2NE1 Goodbye
,
2NE1 final track
,
CL
,
Minzy
,
Minzy Kong
,
Park Bom
,
Dara
,
Dara Park
,
Sandara Park
,
Slam Dunk Unnies
,
Minzy Slam Dunk Unnies
,
YG artists
,
YG Entertainment
,
Blackjacks
,
Blackjack fans
,
Music Works
,
Minzy Music Works