'The Legend of the Blue Sea' Lee Min Ho Admits He Likes Jun Ji Hyun? Says They Got Close While Filming Series
by
Allan
/ Nov 15, 2016 06:12 AM EST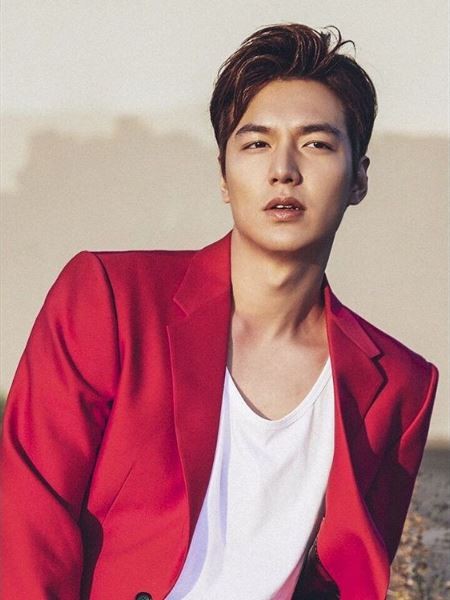 "Legend of the Blue Sea" star Lee Min Ho spoke about Jun Ji Hyun and how they got close while filming the series. The actor admits he likes his co-star Jun Ji Hyun although it took some time before both of them were at ease around each other. "Legend of the Blue Sea" is slated to be released in a couple of days and knowing that the two lead star are getting along well excites their fans so much more.
In an interview at 'V' live on November 14, actor Lee Min Ho said Jun Ji Hyun and him were uncomfortable with each other at the start. But as both of them travelled abroad and back to shooting locations, they started to get really close. He said they have now become friends that made them laugh whenever they need to look at each other for the "Legend of the Blue Sea" series. "I like her a lot," Lee Min Ho said.
He was also asked what made him come back to the small screen and do "The Legend of the Blue Sea" after being away from doing Korean dramas. He answered "Park Jin Jun," which means working with such talented people namely Park Ji Eun as writer, Jin Hyuk as director and Jun Ji Hyun as his lead actress. With such a powerful cast and production team, can anyone ask for more?

Before the interview ended, Lee Min Ho was asked about "Legend of the Blue Sea" viewer ratings. He answered that he wishes the series could get more than 30% viewership ratings and "It'd be nice if we got about 12 to 13% for our first broadcast."
"The Legend of the Blue Sea" is scheduled to begin airing on November 16, 2016 on SBS. Viewers can watch it every Wednesdays and Thursday at 10:00 PM. Online viewers can also watch the series on Viki.
© 2018 Korea Portal, All rights reserved. Do not reproduce without permission.