Ji Chang Wook on His Kissing Scene with YoonA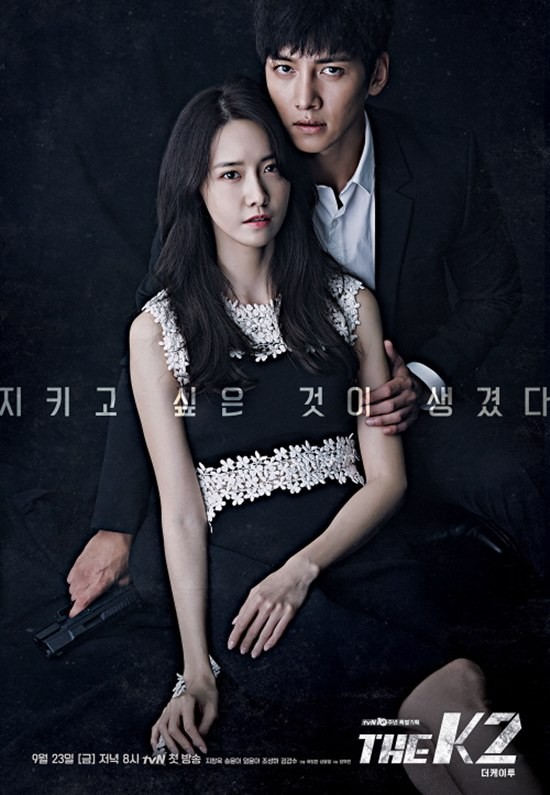 In a recent interview, Ji Chang Wook talked about his kissing scene with YoonA. According to the actor, the "blanket kiss" which was shown in the later part of their drama "The K2" was actually filmed first. They had to get to know each other fast to immediately overcome the awkwardness.
"We talked a lot. The kiss scene that was aired near the end was actually filmed first when we were overseas for filming. We found out that we'd be filming that scene when we arrived at the Barcelona Airport. They told us that we'd be filming a kiss scene in several days. There wasn't a completed script yet. The screenwriter just told us the situation. I was so startled so I told her (YoonA) that we should get to know each other fast. It was really pressuring. We had to get close because of the kiss scene. So we talked a lot about the drama and also shared about each other. We shared our perspectives, how we lived our lives, hobbies, and even nonsensical life philosophies, and we became close real fast," he shared.
It was also revealed by Ji Chang Wook on his kissing scene with YoonA that during the "blanket kiss", they had to put a lot of ad libs to make the scene fun to watch.
"I was so worried after seeing the script. In the script, it was a scene where we have a blanket over us and I hold her like a bodyguard and then kiss. We talked about how to make it fit into the situation in a fun way and a lot of it was done by ad libs," Ji Chang Wook revealed.
As Ji Chang Wook shared more of his kissing scene with YoonA, the actor also revealed that that scene was not easy to film since his arms are already hurting from putting them up for a very long time.
"I heard the scene is about 3 minutes, and to be honest, having my arms up for 3 minutes made my arms hurt. It wasn't easy," he said.
'The K2' aired its final episode on November 12, 2016.
© 2018 Korea Portal, All rights reserved. Do not reproduce without permission.