'Star in the Universe' Production Staff Rude To 'EXO' Fans? Series Producer Made Public Apology
by
Allan
/ Nov 16, 2016 06:33 AM EST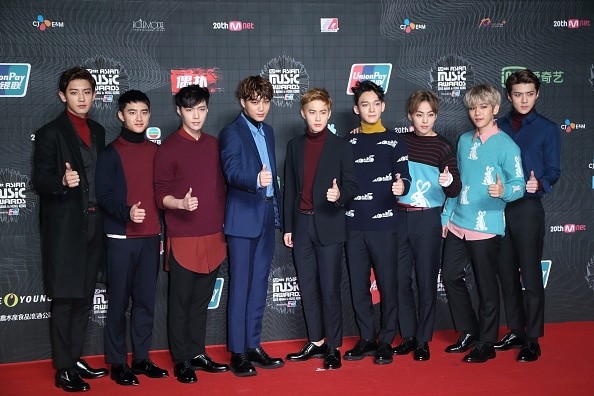 Last October, around 200 fans of EXO participated in a scene in the series "Star in the Universe" as their way of showing support for EXO's Suho. However, many of the fans have posted their complaints on the internet saying they were treated rudely as they completed their scene for the series. Moreover, none of the fans received any payment as the producer assumed having the opportunity to work with their idol is enough compensation.
According to the posts shared by EXO fans, the fans arrived at 5 PM but were asked to stay overnight, through the shivering weather, until their scene was ready. The post also mentioned how the staff of the drama series treated the fans rudely by yelling for directions and treating them, including the younger ones, harshly.
As fans continue to share all their terrible experiences online, an unexpected respond from the producer of the show himself has been posted online. The post was from Producer Kim Ji Hyun of the upcoming series, "Star in the Universe." He was very apologetic in his post and said there is no one to blame but him.
"The responsibility of the drama set is on me, therefore, I want to sincerely apologize to the fans of actor Kim Joon Myun (Suho). I apologize for the actions and behaviors of the staff members in our team. The fault is heavy on me who couldn't be cautious of the sets where you came to give help," he said in his post.
He also mentioned that he is sorry if any of the fans were hurt and will be contacting the extras in the series and will take full responsibility in any way he could. He says "Star in the Universe" drama respects fandoms and has been written to make the fans happy.
© 2018 Korea Portal, All rights reserved. Do not reproduce without permission.