Samsung Reveals 30% Drop in Profit for the 3Q
by
YuGee
/ Oct 27, 2016 06:48 AM EDT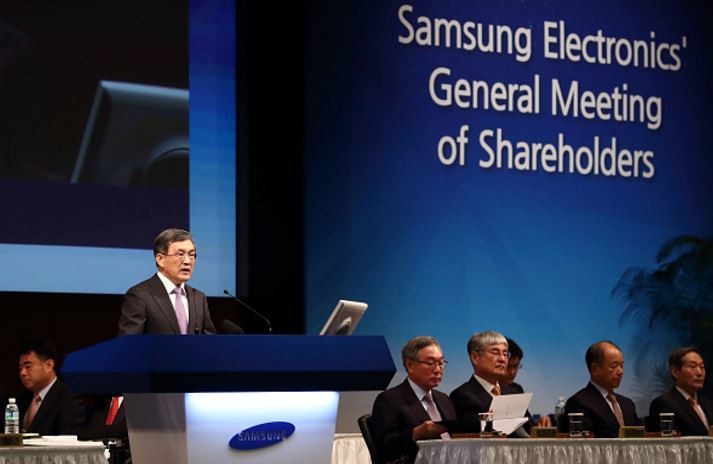 Samsung Electronics Co. announced that its third-quarter operating income dropped to 29.6 percent from the previous year. One of the contributors to this plunge is believed to be discontinuation of the production of the Galaxy Note7 over safety concerns.
Yonhap News reported that Samsung said its operating profit from July to September was at 5.2 trillion won (US $4.6 billion). It was lower than the profit posted a year ago which was 7.3 trillion won. The revenue for the third quarter went 7.4 percent lower from last year, Samsung said in a regulatory filing.
The company was left with no choice but to permanently put an end to the production of the Note7 this month following various reports of the devices that caught fire while charging in South Korea and overseas. The profit for the third quarter coped with the company's previous earnings guidance, which also took note of the financial woes of the problematic smartphone unit.
On Thursday, Samsung also said that it will update its software in order to avoid batteries of Note7 in South Korea from charging beyond 60 percent.
Samsung is still confident of its other devices stating, "Smartphone shipments remained solid due to continued stable sales of its existing flagship devices including Galaxy S7 and S7 Edge."
Officials of the company also expressed positivity by saying that the company expects a turnaround with the launch of new flagship smartphones next year. Samsung's semiconductor business posted an operating revenue of 3.37 trillion won for the quarter.
Samsung stated, "In the fourth quarter. Strong demand for NAND is expected to continue, thanks to the expanded adoption of SSD in all segments and the growing need for high-density chips for mobile devices. Market conditions from DRAM will remain stable, as mobile DRAM demand is expected to be solid due to new smartphone launches and increased shipments of high-density memory chips."
© 2019 Korea Portal, All rights reserved. Do not reproduce without permission.