KT to Speed Up GiGA Internet Distribution
by
YuGee
/ Oct 03, 2016 11:12 AM EDT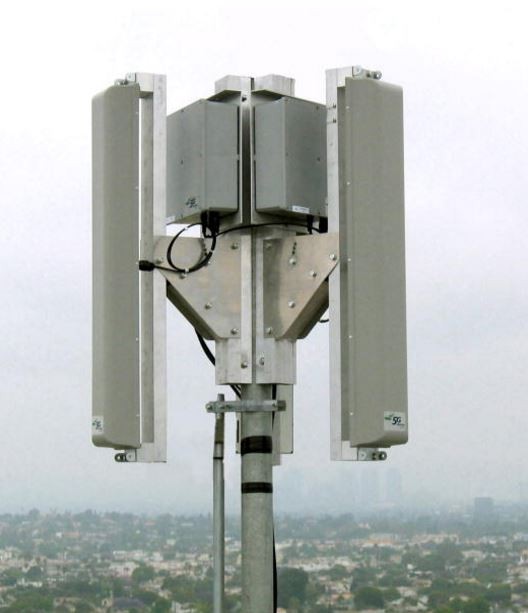 KT assured that it will expedite penetration of faster GiGA Internet services, which focuses on creating a foundation for fifth-generation (5G) networks.
The Korea Times reported that the largest fixed-line operator in the country stated that it was aiming to improve the gigabit-class Internet services coverage up to 95 percent for old apartments and houses in 2017 with the use of its exclusive GiGA Wire 2.0 technology. The GiGA Wire 2.0 technology allows high-speed Internet access through the current copper telephone wire. When the plan is accomplished, KT said that an estimated 9 million households will be able to use the high-speed wired Internet service.
During a press conference in Seoul, Lim Heon Moon, KT's Mass General Business Division President said, "Even in the mobile era, wired network infrastructure works as a backbone for all information and communication technologies, helping networks handle the explosive increase in mobile data traffic. Based on GiGA Internet, we have provided faster home Wi-Fi and long-term evolution (LTE) networks as well as ultra high-definition (UHD) television services. In the end, a telecom business that provides the best gigabit Internet will lead the 5G competition."
KT also stated that it has over 2 million subscribers for its faster GiGA Internet service as of September 20, less than two years after the telecom company offered the service on October 20, 2014.
The telco company said the launching of the service has freshened up its sluggish fixed-line operations as a new growth business. Sales began to increase following the increase in the number of subscribers to more than 500,000.
KT's Marketing Division Executive Vice President Kang Kook Hyun said, "When we were first planning to start the service, market research results showed that only 5 percent of our customers were expected to accept the new technology. But we pushed for the business because we believe that this will be the foundation for other new technology services such as big data, cloud, artificial intelligence, autonomous driving, virtual reality, and the Internet of Things."
Additionally, KT mentioned that the GiGA Wire technology has an advantage overseas and that it had established a deal to provide the technology to Turkey in February 2016 and is presently testing it in Spain.
Kang added, "In overseas markets, especially in Europe, many countries still have telecom infrastructure that falls behind that of Korea. But telecom companies have difficulties in establishing optic-fiber cable networks due to historical remains. They are showing great interest in our GiGA Wire technology."
© 2021 Korea Portal, All rights reserved. Do not reproduce without permission.