Photos Show The Differences Between SM And YG Headquarters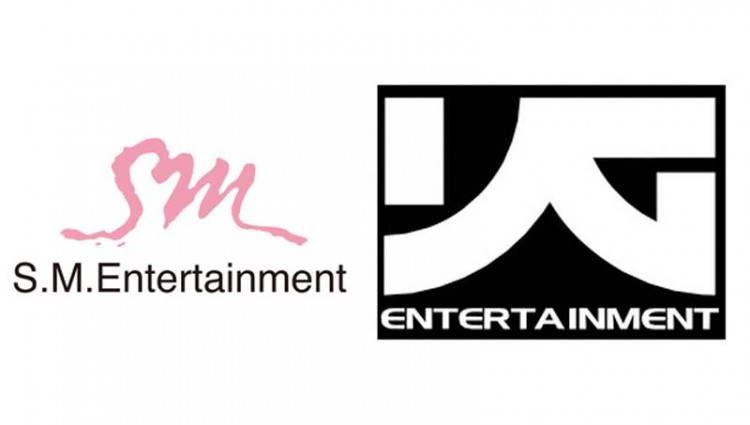 Some netizens compare the differences between SM Entertainment and YG Entertainment headquarters through the photos circulated online.
SM Entertainment and YG Entertainment are two most prominent entertainment companies in South Korea. They are known for their awesome facilities and modern studios used by their artists to practice. Many fans are curious how their facilities and studios look like.
The two agencies have a great difference in the production of their music genre and style. Moreover, even their headquarter buildings look greatly different from each other including the vibe, appearance, and surroundings. Because of many differences, the fans compare the main difference between SM and YG Headquarters which is the buildings' interior color.
SM Entertainment's headquarter including all rooms whether an office or a training studio, it has a white and bright interior that lightens up the aura when you are inside the building. The white walls around the building give a positive aura and provide a wide-open space if there are events.
On the other hand, YG Entertainment Headquarter prefers a dark and sleek black interior in their buildings. The dark-toned walls give an aura of classy and elegant look. The artists of YG focus more on R&B and Hip-hop genre so it matches the theme of their studios and practice rooms which have a darker and black tone lighting that provide a mysterious vibe.
Based on the given photos, many viewers can see a great difference between the two agencies' headquarters. Despite of these differences, they still have a common ground which is they both lead the Korean entertainment industry with the same goal of producing popular artists and good music.
Furthermore, some fans even posted some funny depictions of the reactions of artists from both agencies when they visit each other's headquarters. Some fans said that SM Entertainment artists would need to bring a bright object that produces light or carry a night-vision device that will help them see through the dark-toned interior of YG Headquarter. Meanwhile, YG Entertainment artists would need to wear sunglasses in order to cover their eyes from the extreme brightness of the interior of SM Entertainment Headquarter.
SEE PHOTOS OF SM AND YG ENTERTAINMENT HEADQUARTERS BELOW!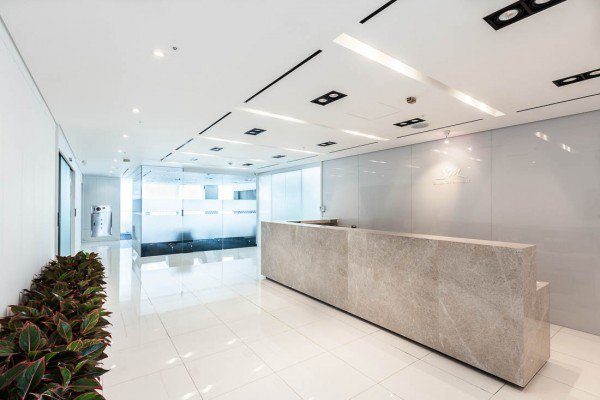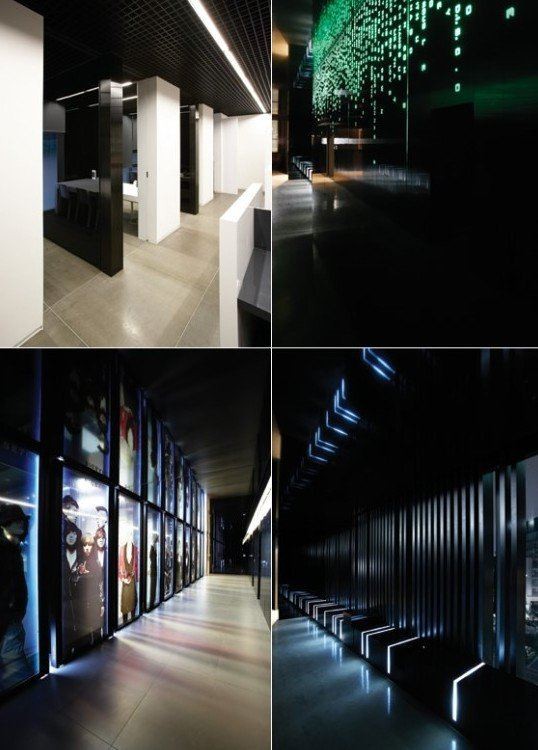 CLICK HERE TO VIEW MORE PHOTOS OF YG AND SM ENTERTAINMENT HEADQUARTERS!
© 2019 Korea Portal, All rights reserved. Do not reproduce without permission.