Utada Hikaru Back On TV with 'Sakura Nagashi' Performance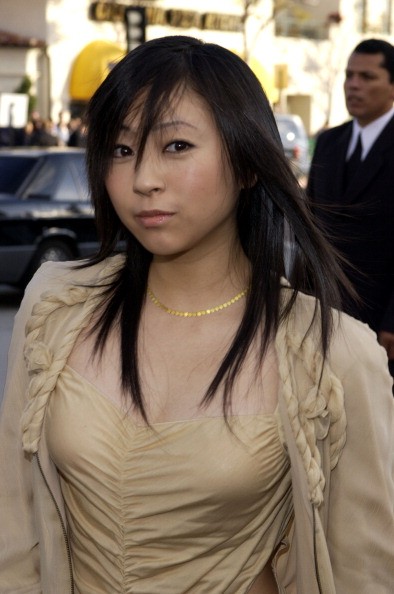 J-pop superstar Utada Hikaru returned on television with her Music Station performance of Evangelion 3.0 OST, "Sakura Nagashi" last Sept. 19.
"Flowing Cherry Blossoms" in English translation was co-written by Utada with Paul Carter.
The returning star was clad in a red dress as she performed the song that was originally released back in 2012.
Utada's career started in 1996 but her popularity started with the album "First Love" which is recognized as the best-selling Japanese-language album of all time.
Her music reached the international borders with the help of Kingdom Hearts game OST "Simple and Clean" which reminds players of characters Kairi and Sora.
The success of the OST was succeeded by another song "Sanctuary" which was included on the soundtrack album of Kingdom Hearts II.
The game will have a fresh installment next year and "Hikari" reportedly to have a new remix too. According to Rocket News, the new version carries a less serious tone but retains its emotional impact.
Also known as Hikki, she is set to return on Sept. 28 with her much anticipated sixth studio album, "Fantome" after eight years of hiatus. The album cover reportedly will feature an artwork by Julien Mignot, a French photographer while the track listing is entirely Japanese.
Anime News Network reported that the album will include "Sakura Nagashi" of Evangelion 3.0, "Hanataba Wo Kimini" from Toto Nee-Chan: Fatherly Sister Drama and Manatsu no Tooriame" from the News Zero Program of NTV. The rest of the songs in the album will be fresh and new.
In July 2015, Utada announced that she was writing music for her new album while she was pregnant. During her hiatus, she was married to an Italian Bartender, Francesco Calliano in 2014.
Her last album was "Heart Station" released in 2008.
© 2021 Korea Portal, All rights reserved. Do not reproduce without permission.