South Korea with Second Highest Road Fatality Rate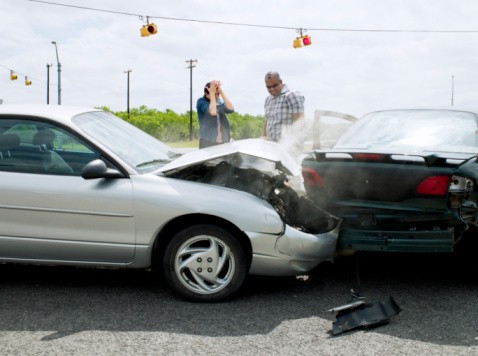 The latest report from the Organization for Economic Cooperation and Development (OECD) revealed that South Korea still has one of the highest road fatality rates.
OECD declared the nation dangerous for pedestrians and drivers. In 2013, 101.4 per one million individuals died due road accidents. Based on Korea's reading, the current rate has improved from 119 in 2009 and 105 in 2011, Arirang News reported.
The organization listed 31 member nations. Poland landed on the top of the list with a rate of 109. On the third position is the United States with 104 followed by Greece with 97. Great Britain's roads are regarded least dangerous among the OECD member countries' driveways with a rate of 31.
South Korea topped the list in 2011 with a rate of 4.1 road fatalities for every 100,000 individuals. The country's own reading revealed an average of 1.4, Yonhap News reported.
South Korea garnered the same rate with Slovenia on child pedestrian deaths due to road accidents. Both countries scored 1.1 fatalities per 100,000 children whose age is 14 years old and below.
Due to the high incidence rate of road fatalities, authorities are advising netizens to take caution when on the road or pedestrian lanes. Authorities believe that the use of smartphones endanger motorists and pedestrians on the road due to their lack of attention. The high number of smartphone users in the country may contribute to the persistent high road accident rates in the country.
Authorities also remind people to follow traffic rules to avoid accidents. Jaywalking is strictly discouraged or prohibited.
OECD defined road accidents as anything that cause injury or death immediately or within 30 days after the accident. These exclude suicides that involved the use of vehicles.
© 2022 Korea Portal, All rights reserved. Do not reproduce without permission.