Gallery Duty Free Picks 3 Part-timers For $20,000 Weekly Salary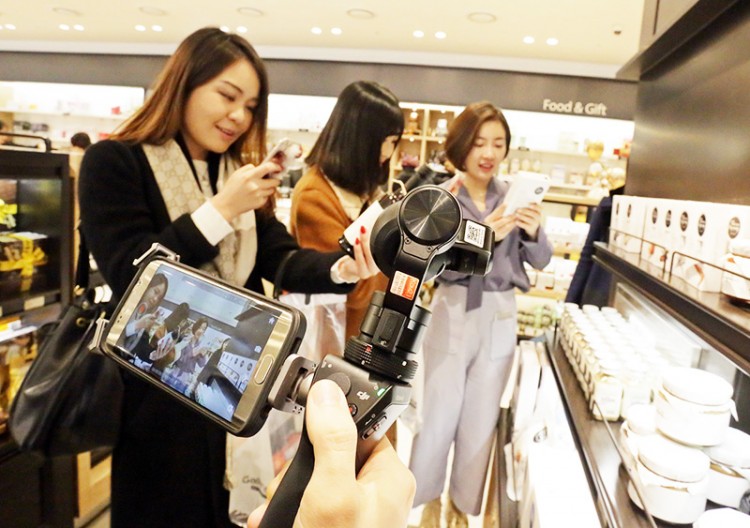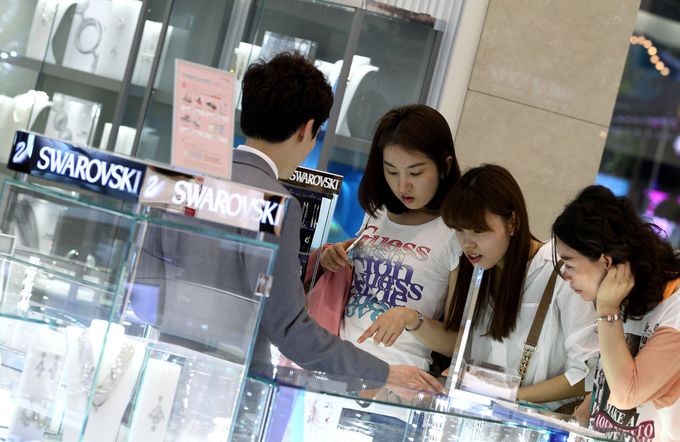 Galleria Duty Free 63 in Seoul has picked three part-timers who will get paid US$20,000 for one week of brand advertising and marketing activities.
Galleria Duty Free 63, a duty-free store run by Hanwha Galleria, released the advertisement for the high-paid part-timers after the outlet's opening in the gold-tinted 63 Building skyscraper in Yeouido in July with another partial opening in December.
The selection of the winners is based on an online vote together with their self-introduction video posted on the website. One Korean and two Chinese promoters were selected as part-timers with $20,000 weekly salary.
According to Hanhwa Galleria, from Oct. 3-9, the three selected winners will shop at Galleria Duty Free 63, visit an aquarium and dine at a restaurant in 63 Building located in Yeouido. They will also have the chance to watch the Seoul International Fireworks Festival on Oct. 8 and sail on an elegant yacht in the Han River and post their everyday activities on their social networking sites.
Among the three selected winners is Eom Sae-ah. She is a 26-year-old fashion model and actress who also works as a tourism content creator in South Korea.
Moreover, Zhou Ruoxue is a 26-year-old Chinese female blogger who modeled for a Chinese cosmetics brand, and Xiong Aobo is a 21-year-old Chinese tourism creator with specialization in Korean trips and previously appeared on several Korean entertainment TV shows.
Hanwha Galleria was the first luxurious department store established in 1990 and known as Korea's best-known destination for shopping, featuring the largest number of luxury brands in Korea with high-class service.
Furthermore, Galleria Duty Free 63 provides visitors an unforgettable and enjoyable experience. It is a shopping Mecca that also serves as a gateway to charming tourist sites across Yeouido, which is a large island in the Han River, Seoul's main business and investment banking district, and offers best South Korea's Hallyu culture.
© 2019 Korea Portal, All rights reserved. Do not reproduce without permission.