Duterte Warns Obama; U.S President Cancels Meeting with PH Leader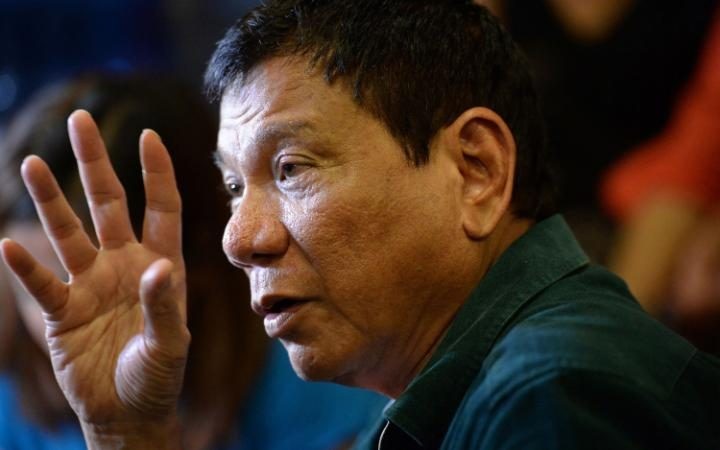 President Rodrigo Duterte of the Philippines warned U.S President Barack Obama avert questioning his war on drugs campaign.
In an open interview prior to his flight to Laos, newly elected PH president said that he leads a sovereign country and that he will answer only to his people. A reporter asked Duterte how he would explain the cases of extrajudicial killings to the U.S president.
Duterte is criticized for his diction and in his answer he said, "I am a president of a sovereign state and we have long ceased to be a colony. I do not have any master except Filipino people, nobody but nobody. You must be respectful. Do not just throw questions. I will swear at you in that forum."
He added that the U.S has not apologized for their misdeeds during the colonization period. He also mentioned about the existing human rights problems in Obama's nation.
The PH war on drugs has made waves in international communities. Duterte affirmed that "Plenty will be killed until the last pusher is out of the streets." According to the police, around 900 deaths are related to police operations.
Gulf News reported that over 2,000 suspected drug users and pushers have been slain since the commencement of war on drugs on June 30.
Meanwhile, president Obama cancelled a meeting with PH president after the latter's statement towards the former. Obama consulted his staff if pushing the meeting through would be beneficial, The Guardian reported.
In a conference after the G20 summit in Hangzhou, China, Obama stated "Obviously the Filipino people are some of our closest friends and allies and the Philippines is a treaty ally of ours. But I always want to make sure that if I'm having a meeting that it's actually productive and we're getting something done."
© 2023 Korea Portal, All rights reserved. Do not reproduce without permission.