Actress Yoon Eun Hye: No Definite Details of Comeback Project Yet for
by
YuGee
/ Aug 20, 2016 07:23 AM EDT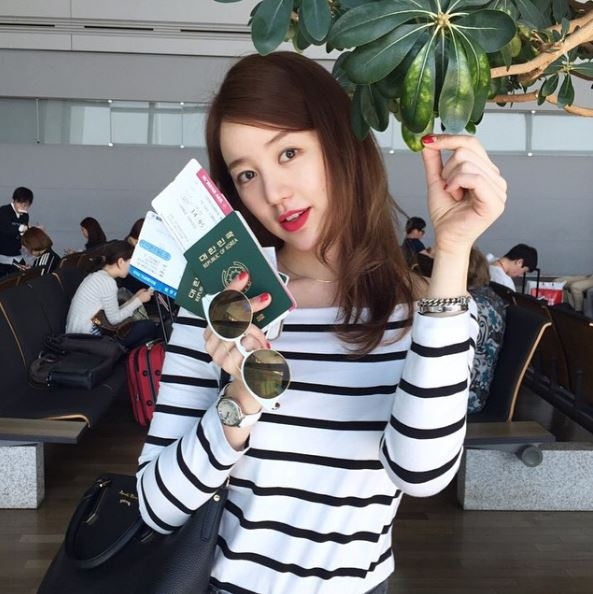 The representatives from the agency of actress Yoon Eun Hye address the speculations surrounding the Korean comeback of the star after a recent event that the actress attended in China.
Soompi reported that on August 19, Yoon was at a promotional event for beauty brand L'Oreal. The said event was broadcasted live on the Internet. The actress posted on her Weibo account some photos of herself getting ready for the affair. She also expressed her nervousness about going to a live event.
According to her reps, the event that Yoon attended was only for brand promotion adding, "We don't have plans for a return yet. Yoon Eun Hye will be flying back to Korea next week." The actress is also said to be looking for new projects for her comeback.
The release of her movie entitled "After Love" was once again postponed for unknown reasons. The movie was initially set to be released last part of 2015 but was pushed back to February 2016. According to some insiders, one reason for the postponement has been caused by the preparations for a release in Korea and China at the same time. The Chinese market is known for having strict censorship standards, especially with foreign movies. The movie also stars Park Shi Hoo.
In September last year, the actress was involved in a plagiarism controversy when she joined the Chinese design survival show "Goddess' Fashion." Some people said that she copied the designs by Yoon Choon Ho.
The actress gave a short apology at a promotional event last year saying, "Thank you for coming, and I apologize for causing trouble. I will work hard not to disappoint you."
At the time, her agency stated, "Yoon Eun Hye was very nervous before the event. The time for the apology was arranged because this was her first time appearing public [after the controversy] and she said she would, of course, make an apology."
The actress has not actively promoted in Korea since her involvement in the controversy.
© 2023 Korea Portal, All rights reserved. Do not reproduce without permission.