Warren Buffet's Berkshire Hathaway Increases Investment in Apple by 55%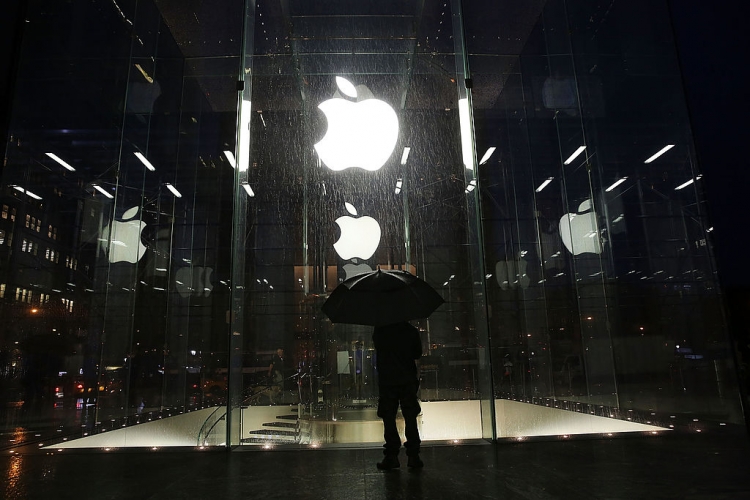 Berkshire Hathaway, Warren Buffet's holding company, announced this Monday that the company has significantly raised its investment in Apple Inc. in the second quarter of the year raising its total investment by $1.46 billion dollars.
Berkshire Expresses Confidence in Apple
Last May, Berskhire bought a billion dollars worth of Apple stock, then bought more shares in March for a total of 9.81 million Apple shares.
Berkshire purchased again an additional 5.42 million shares around June this year increasing the overall stake of Berkshire at 15.2 million shares representing an overall 55 percent increase since the company first bought Apple stocks. Since then, from May to August, the stock price of Apple has marched up twenty percent.
Buffet's Clash Against Soros and Icahn
Warren Buffet is the world's most successful investor and has been well known to buy the shares of excellent companies when their stock price is depressed because of some temporary reason.
Berkshire's bet that the future prospects and profitability of Apple will remain robust was a classic contrarian move compared with the actions of other famous investors like George Soros and Carl Icahn who both have sold all their shares in Apple.
Berkshire publicly disclosed it had bought more Apple shares on the same day that George Soros' company, Soros Fund Management, announced that they had liquated all their positions in Apple. Carl Icahn, a notorious activist investor, liquidated all his stake in Apple reasoning that Apple's future in China is dim because China's anti-business policies will undermine the sales and profit of the tech company. Berkshire Hathaway clearly disagrees with opinion of both men.
Buffet Stuns the Investing World
Buffet's decades long aversion towards tech companies since the 1960s has been well known. He later stunned the investing world in 2011 when he disclosed that he invested $10 billion dollars in IBM. Later he hired Todd Combs and Ted Weschler and the two apparently influenced the Billionaire to invest in Apple. It is still undisclosed whether the recent purchase of additional Apple shares were done by Buffet himself or by his two lieutenants.
© 2019 Korea Portal, All rights reserved. Do not reproduce without permission.