Super Junior's Ryeowook To Enlist In The Military In June: Record Label SM Entertainment Says He Hopes For A 'Quiet' Departure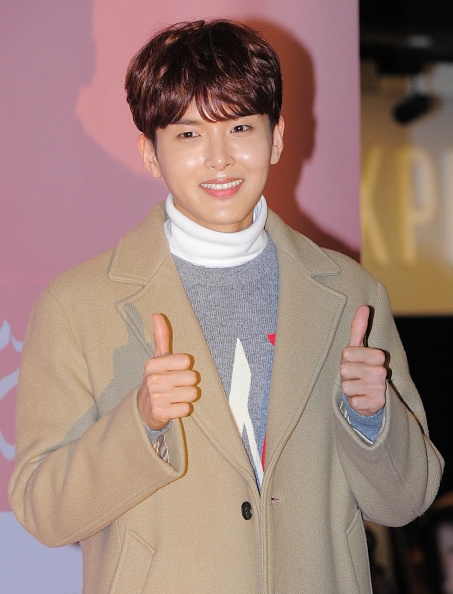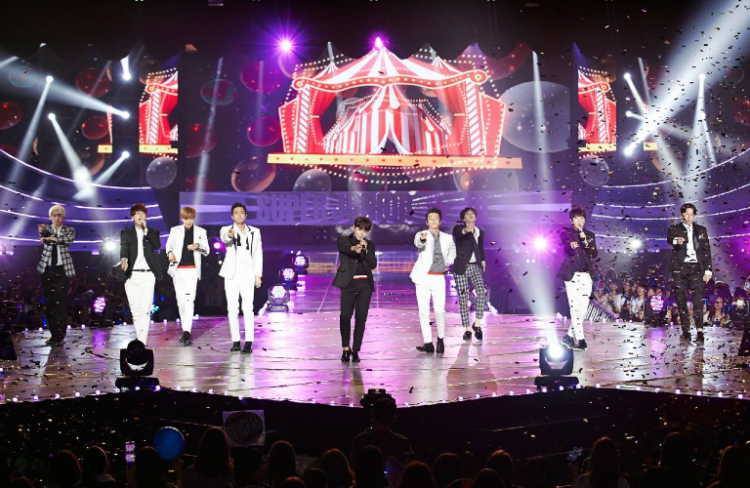 The 28-year-old K-pop star Kim Ryeowook will soon be joining five of his Super Junior bandmates currently serving in the South Korean army.
On Thursday, the record label for the 11-member boy band, SM Entertainment, revealed that Ryeowook has selected the date of June 14 to enlist and was hoping for a "quiet leave," according to KBS World Radio.
Yonhap News Agency reported Thursday that the Super Junior vocalist will have five weeks of basic training before reporting duty at a local military base for 21 months.
All eligible males between the ages of 18 and 35 currently must enroll for between 21 and 24 months of military service in South Korea (the length of mandatory enrollment changes by several months depending on which branch of the military that they serve in).
Ryeowook is the 10th member of Super Junior to enlist. Only the youngest member of the group, Kyuhyun, also 28, has yet to announce plans of when he will join up. The group's four active members, Park "Leetuk" Jeong Su, 32, Kim Heechul, 32, Kim "Yesung" Jong Woon and Kim "Kangin" Young Woon, 31 have all completed their military training.
And with Lee Donghae and Choi Siwon, both currently 29, completing their service in December, the group is poised to gain an active member in 2016, a Manila Bulletin report confirmed.
In a Koogle.tv interview back in January, Ryeowook said it was Siwon who would have met "The Little Prince," his first album as a solo artist, with the most disdain.
"He would have told me that I still had a long way to go," he said.
© 2023 Korea Portal, All rights reserved. Do not reproduce without permission.