19-Year-Old Florida Teen Frederick Walker Wins $1.5 Billion Powerball Jackpot On His First Try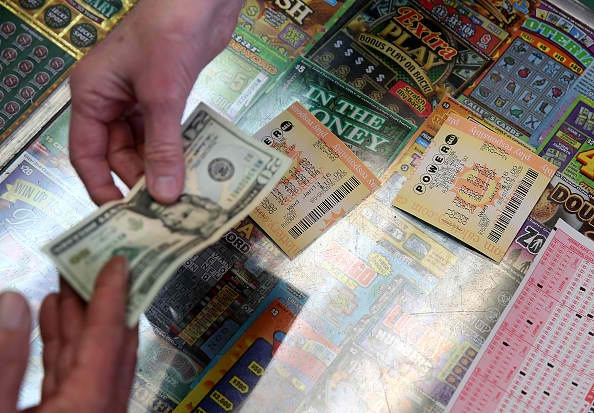 A 19-year old teenager from Sanford, Florida played the popular Powerball lottery game for the first time and won. CBS Miami reported that the teenager was able to claim a share of $2 million after his numbers were fortunately picked as the winning Powerball combination on last Wednesday's evening draw.
The report said Frederick Walker went to Sav-A-Ton to place his bet in one of the play slips. When he arrived, he saw an already completed play slip and decided to hand it over to the station so he could purchase his ticket.
"I got to the store, and there was already a completed play slip at the playstation," he said.
WREG reported Sunday that Walker's numbers matched all of the five white ball numbers but were not able to hit the Powerball number. He won $1 million for the five numbers. His good luck pushed further when he added "Power Play" as an extra feature to his ticket, which multiplied his winning prize to $2 million.
"When I heard about the billion dollar Powerball jackpot, I decided to try my luck and buy a ticket," Walker added. "How lucky that the first time I played, I won."
The recent series of Powerball games has created a lottery fever among citizens because it was able to generate an outrageously high jackpot prize.
Walker wasn't the only big winner in this situation. The retailer with whom Walker placed his bet also got a bonus commission of $5,000 for selling a winning ticket. Moreover, three more players from California, Florida and Tennessee were able to hit the winning numbers.
According to CBS Miami, "the state's share of the historic $1.586 billion jackpot is $528,784,000 with a lump-sum cash option of $327.8 million."
Lottery officials said that among the participating states in the Powerball game, Florida is considered to be the highest producer of winning Powerball tickets since it joined the game in 2009.
© 2023 Korea Portal, All rights reserved. Do not reproduce without permission.