Apple Devices Now Show 'Pyongyang Time'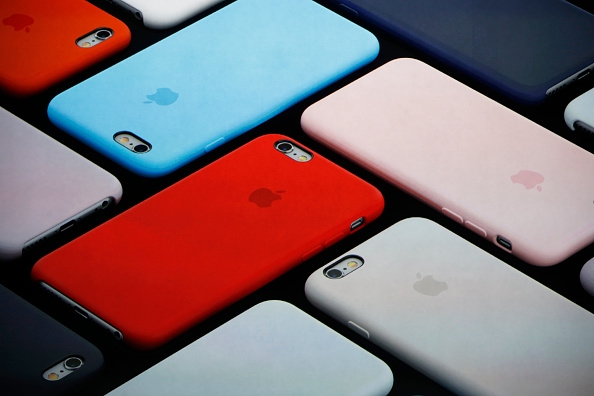 In mid-August, North Korea's new time zone, Pyongyang Time, went into effect, with citizens of the country setting their watches back 30 minutes, according to The Guardian.
Pyongyang Time is now being shown on Apple's devices along with the launch of the new iOS 9 operating system, according to The Chosun Ilbo.
This move was reportedly made by Apple so that those using iPhones in North Korea as well as foreigners who travel frequently to the country could be accommodated. Although North Korea reportedly started manufacturing its own smartphones last year under the brandname "Pyongyang Touch," which is made in China, affluent North Koreans are seen using iPhones, even though they are not sold in the country.
Pyongyang Time was reportedly met with criticism as setting their time in an half-hour increment could cause conflict in its communication with other countries during discussions of exchanging aviation, maritime navigation and meteorological data.
South Korea's president Park Geun-hye reportedly claimed that North Korea's decision to set its clocks back "goes against efforts to promote inter-Korean cooperation and peace." The decision to change time zones is reportedly believed to be a political statement against Japan, as Korea's original time zone changed after Japan colonized the country in 1910, and South Korea.
The move is reportedly believed to be one way for North Korea to "carve its own path", while implying that South Korea is following the rules of "the imperialists."
The first president of South Korea reportedly changed the time zone to what is currently known as Pyongyang Time back in 1954; however, his successor Park Chung-hee moved it back five years later due to inconvenience.
South Korea has stated that the change could cause short-term problems at the Kaesong industrial plant in North Korea, which is jointly run by the two Koreas, according to BBC News.
"And in the longer term, there may be some fallout for efforts to unify standards and reduce differences between the two sides," Unification Ministry official Jeong Joon-Hee stated.
© 2023 Korea Portal, All rights reserved. Do not reproduce without permission.