Reduced English Classes In South Korea Draw Criticism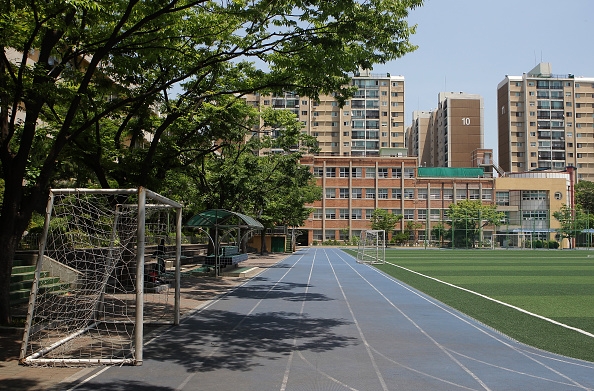 When I was attending high school in South Korea almost five years ago, English classes were of the utmost importance.
Times have changed, as the Education Ministry announced its plans to reduce the number of English language lessons in schools by 30 percent starting 2017, according to the Korean news outlet Chosun Ilbo.
The recent proposal has reportedly garnered criticism, as this decision has come about at a time when communicating in English is a major plus and even a necessity in a globalized economy. The reduction of English classes in schools would also create a disparity between those who are privileged enough to take up extra lessons and those who are not.
"The purpose of English language teaching is not just to pass tests, and reducing the number of English lessons at school would mean that only rich kids who can afford expensive private lessons excel in the language," one high school teacher stated.
Less English classes has caused parents to prepare for more money and time to be spent outside of school.
"I think more English language lessons are necessary to compete in a globalized society, and I don't know why education officials are trying to go against the tide," explained one parent, who has a child in middle school.
"I may have to spend more on crammers so my child will be prepared to enter university."
There is also rising concern that, despite the reduction of English classes, universities and those looking to hire will keep to the same standards.
Although the reduction of lessons are to start in the next couple years, the process may have already begun, as the number of native English teachers have begun to decrease for the past several years, according to The Korea Times.
According to data from the Ministry of Education, there has reportedly been a 7.5 percent decrease of native English teachers from 2014 to 2015 due to a lack of funds at education offices.
Amidst the criticism, further plans that reading and writing classes will have more focus have been discussed.
It's not just English classes that will be taking a hit. The number of Korean and math classes will reportedly be cut as well.
"We plan to lower the classroom workload by 20 percent in all classes," a ministry official stated.
© 2023 Korea Portal, All rights reserved. Do not reproduce without permission.