'High School DXD' Season 4 Rumors: Issei's Future Kids To Defeat Loki? Hero Faction To Return?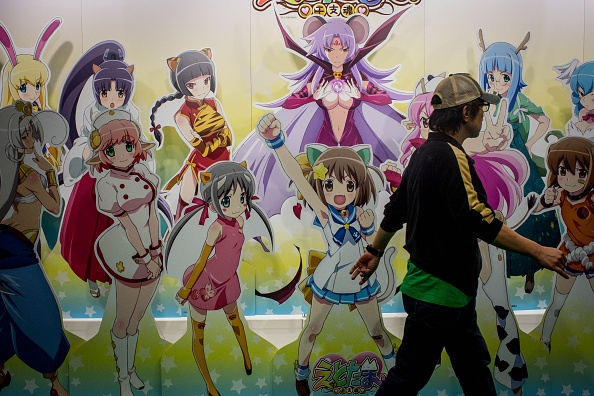 The upcoming season 4 of the action anime series, "High School DxD," is rumored to feature combat between Issei's future kids and Loki to restore the balance of the time.
The new season is rumored to showcase around 20 teenage children of Issei Hyoudo, who will fight with Loki, thus save the future of the planet, My Anime List users reported.
Issei's character in the anime series titled "High School Dxd EX" is too young to have around 20 children in the upcoming season. Hence, the rumors that his kids will make an appearance from the future hold weight. The new season is speculated to be full of twists and turn as Issei's children will reveal his future wives.
There are speculations that a new character named, Hero Faction, will be seen in the upcoming season 4 of "High School DxD EX."
Additionally, Rias will be shown talking to Azazel about the Khaos Brigade members in their town with Sacred Gears.
Season 4 is speculated to be full of action sequences from Issei's children.
Youth Health Magazine reported that Issei's children will try to stop Loki from disrupting the time dimension to maintain a balance between the past and the future.
The storyline of the "High School DxD EX," based on its light novel versions, teases that Issei will have his children, Kurenai Himejima and Airi Hyoudou from his love interests, Akeno and Asia.
The new season is also speculated to feature Issei's feelings for Rias over all the other girls, Koneko, Xenovia, Gasper, Akeno and Asia.
When-will.net reported that "High School DxD" anime series is all about Issei Hyoudou and the group of girls who are searching for a domestic help. The anime series is based on light novel series written by Ichiei Ishibumi, while creator of the anime series is Miyama-Zero.
The "High School DXD" anime series is also rumored to have a "Harem" ending and the fourth season is speculated to be the start of it.
The season 4 of the anime series titled as "High School DxD EX" is rumored to be released in summer this year.
© 2018 Korea Portal, All rights reserved. Do not reproduce without permission.