Patrick Dempsey Treats Jennifer Garner Like A Queen? Ex-Husband Dating Kate Beckinsale?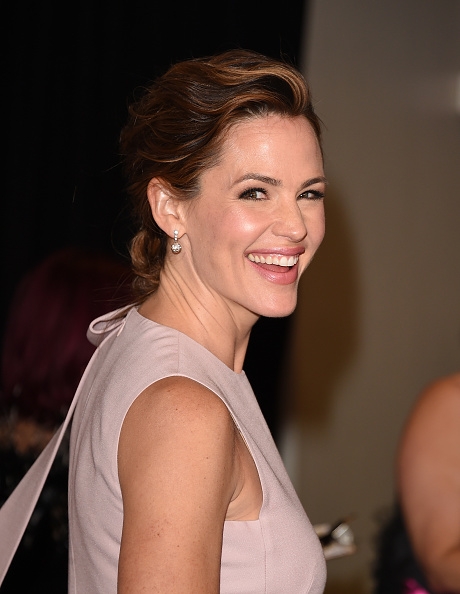 Jennifer Garner seemed to have finally moved on from years of marriage with Ben Affleck, as it was reported that she is allegedly dating "Valentine's Day" co-star Patrick Dempsey.
The 43-year-old actress and 49-year-old actor, who are now rumored to be dating, have been friends for a long time and both went through divorces last year.
According to Movie News Guide, the strong chemistry between them is undeniable.
"As soon as they started talking, the spark was evident to both of them," a source revealed. "Jen was relieved and excited."
In the meantime, it was shared that the "Elektra" star's new love interest has been "treating her like a queen" and "it's refreshing after Ben."
It can be noted that the Patrick Dempsey-Jennifer Garner dating rumor started after the latter asked the "Grey's Anatomy" star out for coffee.
Since then, fans have already been speculating that the first date was followed by a second meeting, according to Inquisitr.
It was reported that the "Valentine's Day" co-stars were off for a dinner and spent an entire week together. With them being good friends, it was alleged that a growing romance is not difficult to happen.
Amid these dating, Ben Affleck seemed to be unaffected, according to the report.
On the other hand, it was pointed out that the "Batman v Superman: Dawn of Justice" actor and his estranged wife have been "keeping things friendly and civil" for their children, disclosed Youth Health Magazine.
In their 10 years of marriage, they shared three children: Violet who is now 10; Seraphina, six; and Samuel, three.
After all the numerous reports claiming that Patrick Dempsey and Jennifer Garner are currently romantically involved with each other, no statement from them has ever been issued.
© 2019 Korea Portal, All rights reserved. Do not reproduce without permission.