Korean Water Resource Management Company Revives Plan to Build Universal Studios Korea in Hwaseong, Slated to Open As Early As 2020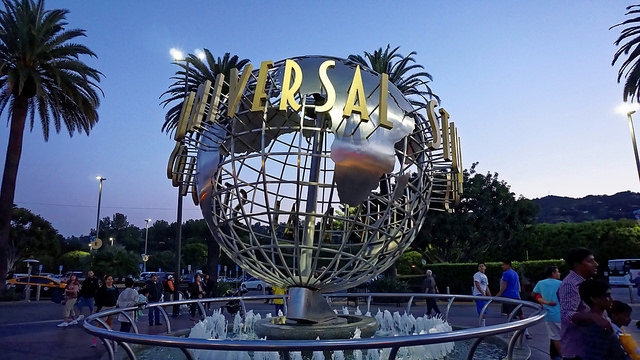 The fifth Universal Studios will be constructed in Hwaseong, Gyeonggi and is expected to be open to the public as early as 2020.
State-run water resource management company K-Water announced Tuesday that the new Universal Studios theme park will be built in Songsan Green City, which is located south of the Songdo International Business District and Incheon International Airport, Korea JoongAng Daily reported on the same day.
It is a half-hour drive from the airport and 50 minutes away from the popular Gangnan District.
The Universal Studios Korea is poised to become the world's second-largest theme park, with an area of roughly 4.2 square kilometers.
The park envisioned will include the Universal theme park, hotels, golf resort, shopping center and a Korean pop concert arena, Business Standard noted Tuesday.
Yonhap News reported a consortium of Chinese investors has been selected as the preferred bidder in the construction of the theme park. The multinational consortium consists of Daewoo Engineering & Construction and Dohwa Engineering of Korea together with China State Construction Engineering Corporation and China Travel Service.
An estimate of $4.24 billion will be invested into the project. Of this amount, the consortium will pitch in the required 30 percent for the first phase.
"I hope the central government and private sector's cooperation will successfully carry out the project, which will likely create jobs while lifting up the regional economy," K-Water CEO Choi Gye Woon said.
The upcoming theme park aims to draw in 1.4 million tourists into the country every year.
"The global theme park is expected to help draw Chinese travelers as Chinese investors joined the project," K-Water said.
Plans to build a Universal Studios theme park were first announced in 2007, which was slated to be up and running by 2012. The project was delayed due to the global financial crisis, together with land and infrastructure disputes.
© 2023 Korea Portal, All rights reserved. Do not reproduce without permission.